And welcome to my website!
I'm a writer of clean romance and you can find the latest about my published works as well as my works in progress right here.
Sign up for my newsletter to read deleted scenes and other extras.
Visit my blog to read my latest musings.
Click on a cover to read a full description.
~*~*~*~*~*~*~*~*~*~*~*~*~
Newest release: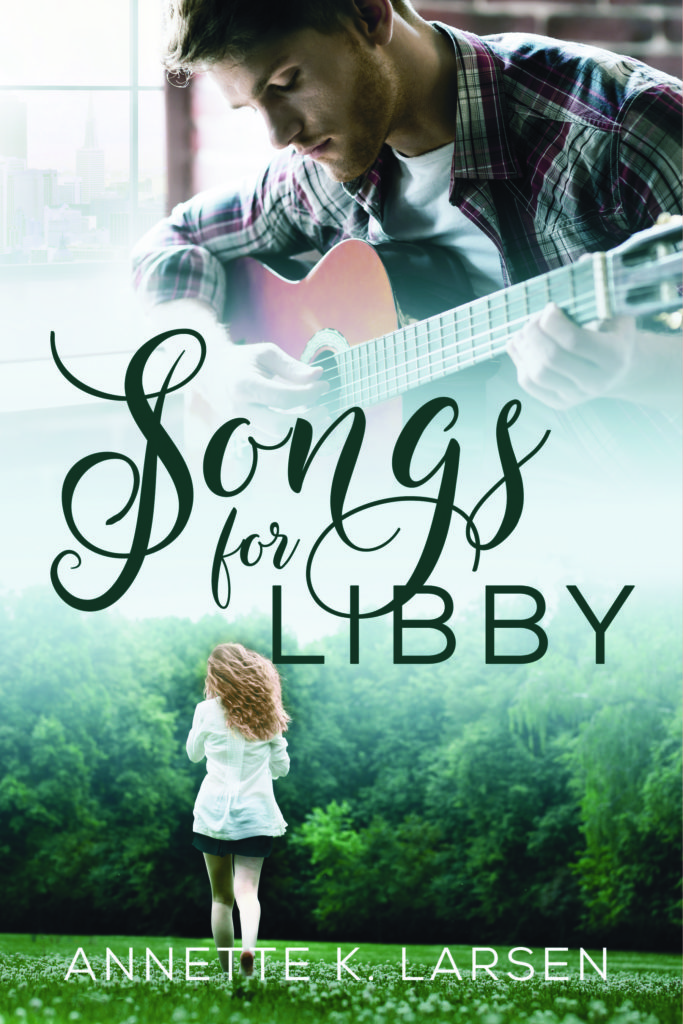 Songs for Libby

Libby watched fame destroy him. Now that she's the one facing the darkness, will Sean be able to save her?

Find Songs for Libby on Amazon

Add to your Goodreads shelf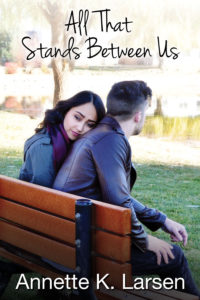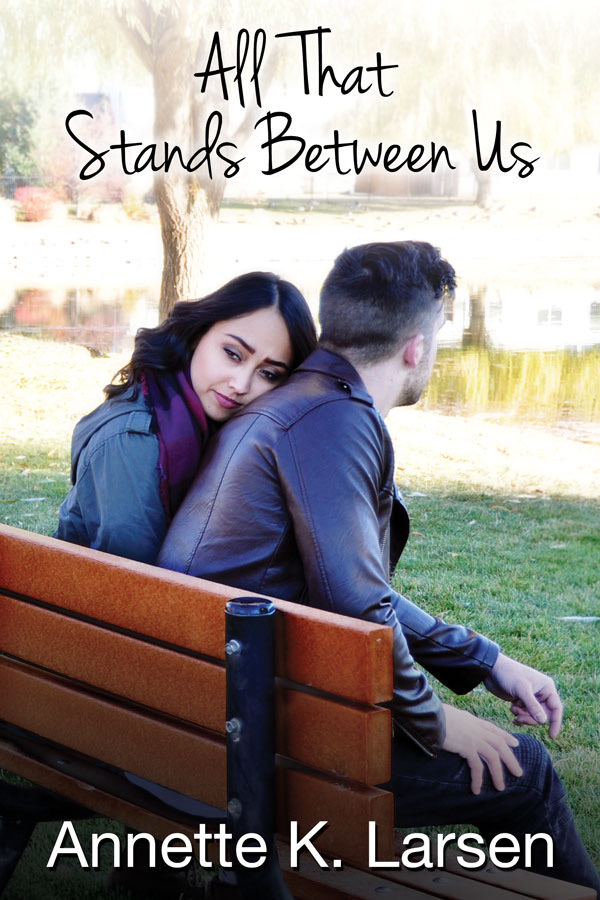 All That Stands Between Us

Millions of men in the world, and she had to fall for the one who's off limits.


Find All That Stands Between Us on Amazon

Add to your Goodreads Bookshelf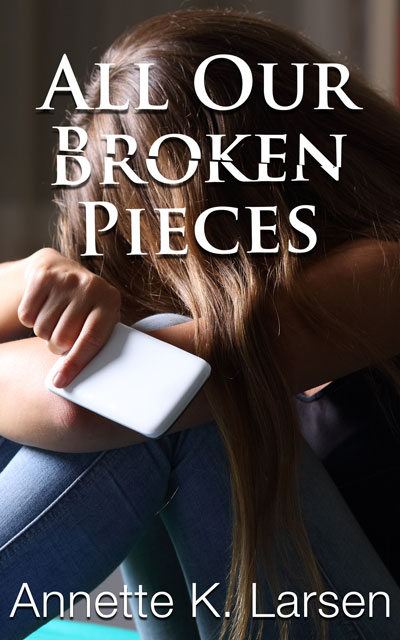 All Our Broken Pieces
After grief leaves her broken, Ginny finds solace in an unlikely place.
Find All Our Broken Pieces on Amazon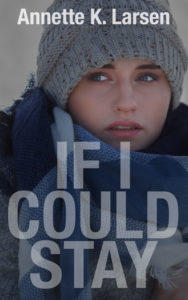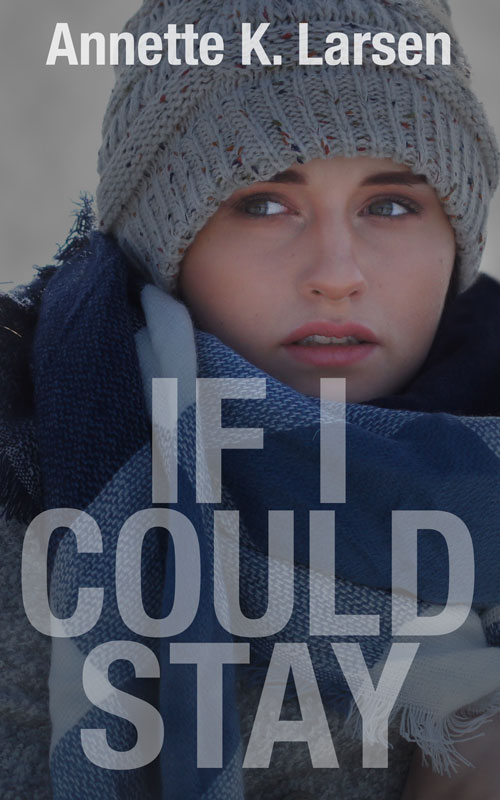 If I Could Stay
They killed her mother, and if they find her, Leila could be next. Can she trust Jack to help her?
Find If I Could Stay on Amazon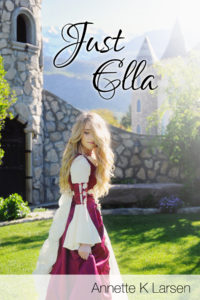 Just Ella
Gavin is a commoner. Ella is royalty.
It's complicated.
Find Just Ella on Amazon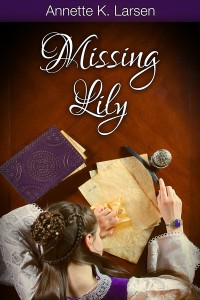 Missing Lily
Keeping her secret could protect Lylin's heart, or break it.
Find Missing Lily on Amazon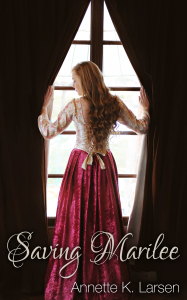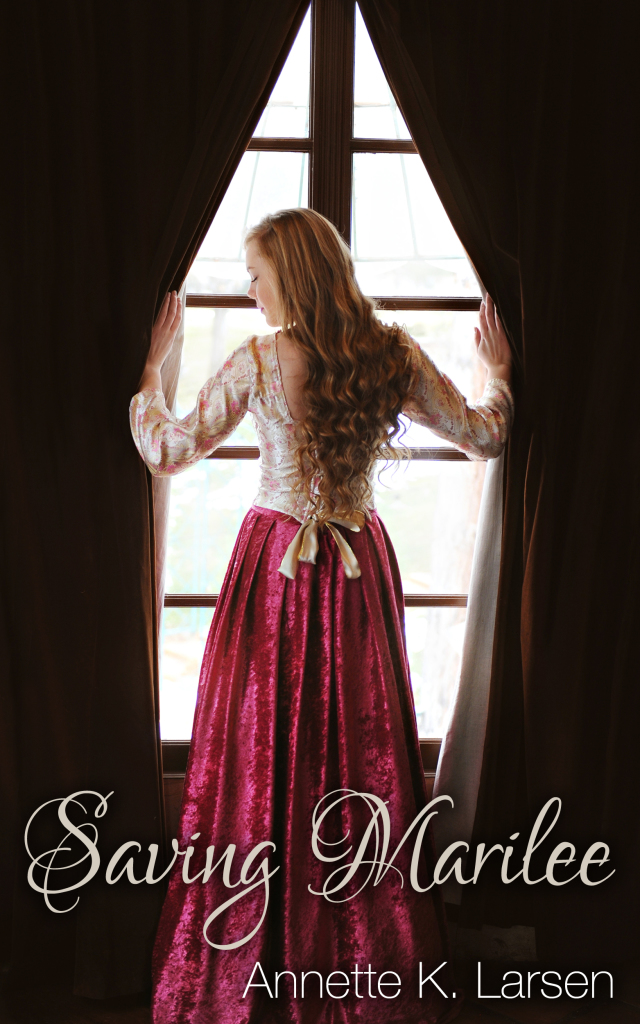 Saving Marilee
Her husband's death has freed her. But will Marilee ever be free of the memories?
Find Saving Marilee on Amazon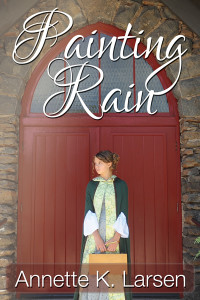 Painting Rain
How will Raina heal her heart after tragedy leaves her broken?
Find Painting Rain on Amazon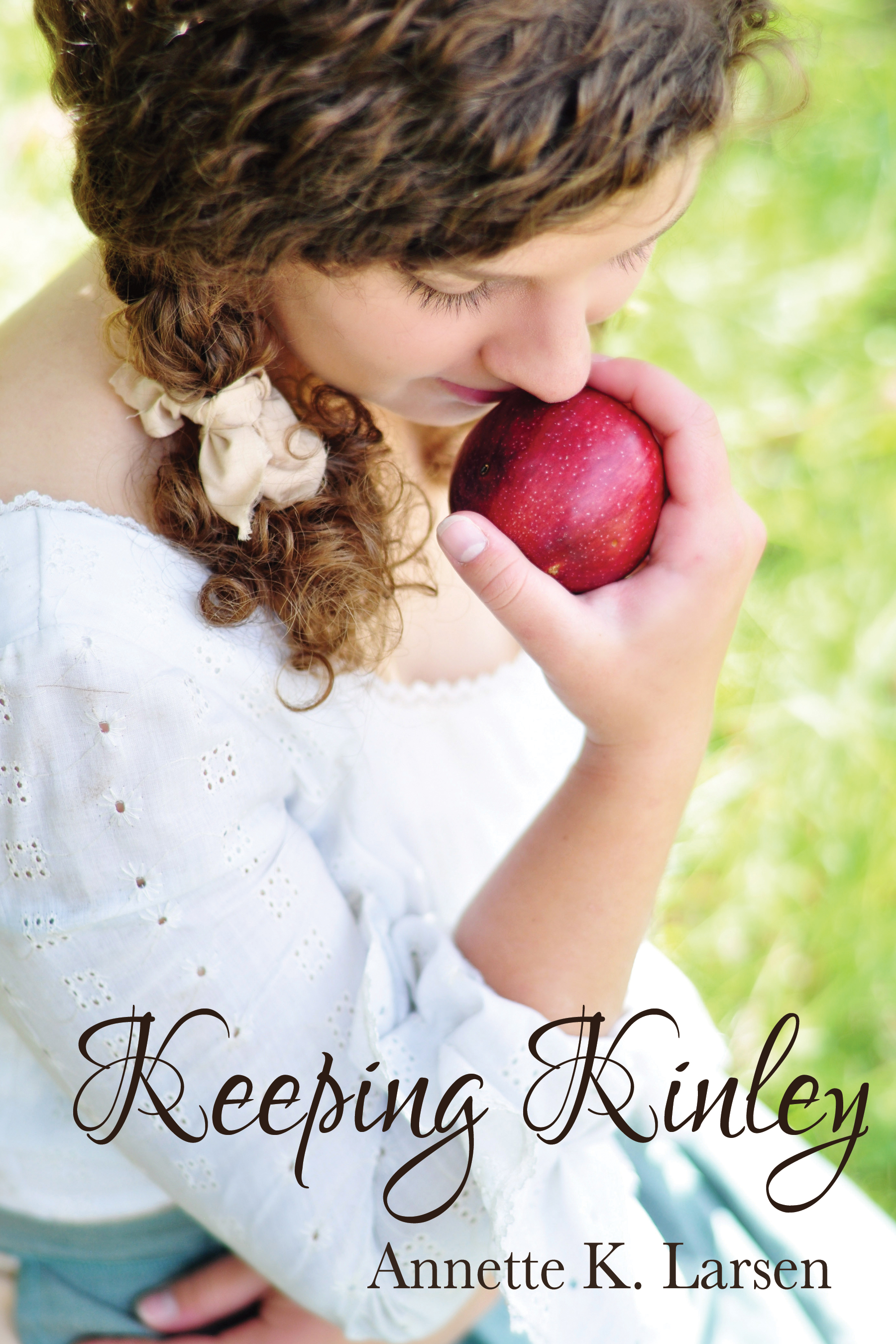 Keeping Kinley
Can Kinley trust Rylan? Or will she be forced to admit that her dreams are only that—dreams?
Find Keeping Kinley on Amazon