Books of Dalthia #5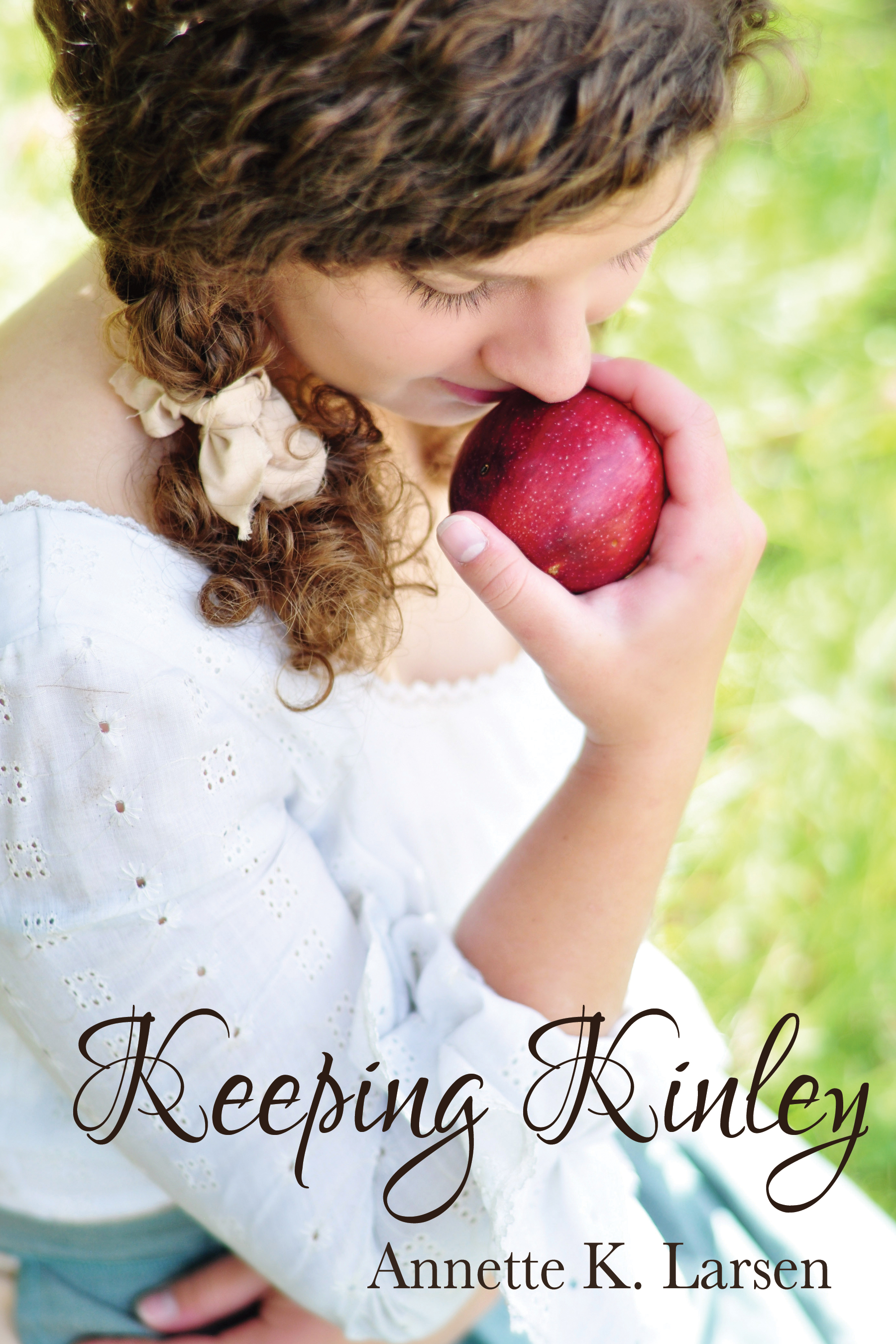 Rylan made me feel like things were possible. Like I was possible, and he was possible, and we could be possible together.
Kinley is content tending her apple orchard, until a chance meeting with a childhood friend changes her priorities. Spending time with nobility is not socially acceptable, but Rylan rejects the norm. He pursues her with an easygoing charm, though she doesn't dare hope that their relationship will be a reality.
When Kinley's livelihood is threatened, any thoughts of a relationship are set aside as she's thrust into Rylan's world, where commoners and nobility don't mix. The Rylan she encounters there is not the quirky and carefree friend she thought she knew. Can she trust what her heart has told her and believe in him, or will she be forced to accept that her dreams are only that—dreams?
Release Date: May 30th 2017
Buy Keeping Kinley on Amazon