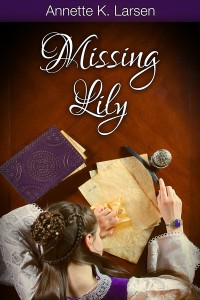 Books of Dalthia #2, which follows the story of Ariella's younger sister, Lylin.
He knows her as Lily, but when Rhys meets Princess Lylin again at the palace, she's not the one he came to see.
Princess Lylin had lost her escort and her horse. Drenched and injured, she takes shelter in the stables of Lord Rhys Fallon. Terrified of putting herself in more danger, she calls herself Lily as she reluctantly accepts his help and hospitality.
When they fall into an easy friendship, she wonders if her secrecy was too hasty. However, their idyllic days of getting to know one another are shattered when Rhys's brother appears and Lylin discovers she's not the only one who's been keeping secrets.
Leaving only a vague note behind, Lylin leaves, resigned to never see Lord Fallon again. So when Rhys shows up at the palace at the king's invitation, she's shocked to see him and even more surprised that he's not there to see her. They've both been less than honest and must navigate their new circumstances, try to forgive each other, and accept that the bond they shared can never become anything more.
But ignoring their feelings proves to be futile and if they are ever to have a chance as a future they both want, Lylin will need to be brave enough to take her own future in her hands and hope that Rhys is willing to make the same sacrifices.