If you click on the song title, it will take you to a youtube video of the song. (Sorry, a few of the videos have ads)Ache by James Carrington is THE SONG for Just Ella. I listened to it a lot when writing the book and think that the lyrics really lend themselves to Ella and Gavin's story.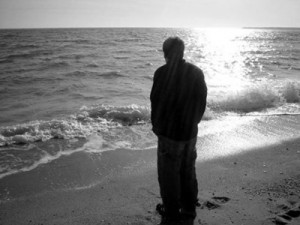 Keep Breathing by Ingrid Michaelson feels like Chapter 11 to me.
Chasing Cars by Snow Patrol is my song for Chapter 13.
Shirk
 by Me'Shell Ndegéocello is for Chapter 18. Favorite line: "I'm sorry I left you no home."
Kissing You
by Des'ree is on my list because I love it. I'm a sap like that. Goes great with Chapter 19.
Feels Like Home by Edwina Hayes is for the beginning of Chapter 29. It epitomizes the feeling of being with someone we trust, someone who gives us a safe place to land and allows us to be who we really are.
Angel Standing By by Jewel is one I listened to for the haunting, melancholy feeling.
Dusk and Summer
by Dashboard Confessional is on my list because of its awesomeness. Favorite line: "And she made you better than you'd been before."
That Home
by The Cinematic Orchestra is beautiful, and I can imagine it going with many of the scenes in Just Ella.