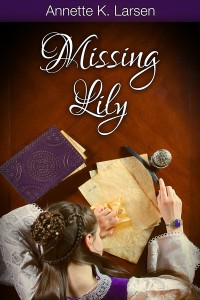 Finally! The day has arrived! I'm so excited to have Missing Lily available for purchase on amazon and nook! It's been crazy, and wonderful, and fun—and yes, stressful too—and now I've reached the finish line. *heaving a sigh of relief*
Now I get to wait and wonder and hope that everyone will enjoy it. If I was in the habit of biting my nails, I'd be doing that, but I'm not. So, instead I will twirl my hair in anticipation (cause that is one of my nervous habits—oh the useless information I will give out). In all seriousness, I do wonder what the response to Missing Lily will be in comparison to Just Ella. Hopefully my second novel will impress you and not let you down. 🙂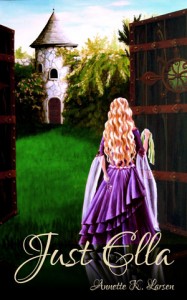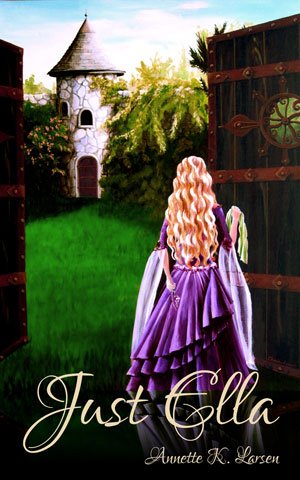 Also! In case you didn't know, Missing Lily is the story of Ella's younger sister, so if you haven't read Just Ella, you might want to do that. Though Missing Lily can certainly stand on its one.
Just Ella is on sale in honor of the Missing Lily release.
Thanks to iamareader.com for hosting my bookblast and blog tour! I will be doing more official posts about that later. Feel free to check it out. There is a great giveaway.