All right, my friends. Here it is. My brand spanking new cover for Just Ella!
I feel like there should be a heavenly chorus singing sweet strains of music.
I do love it so.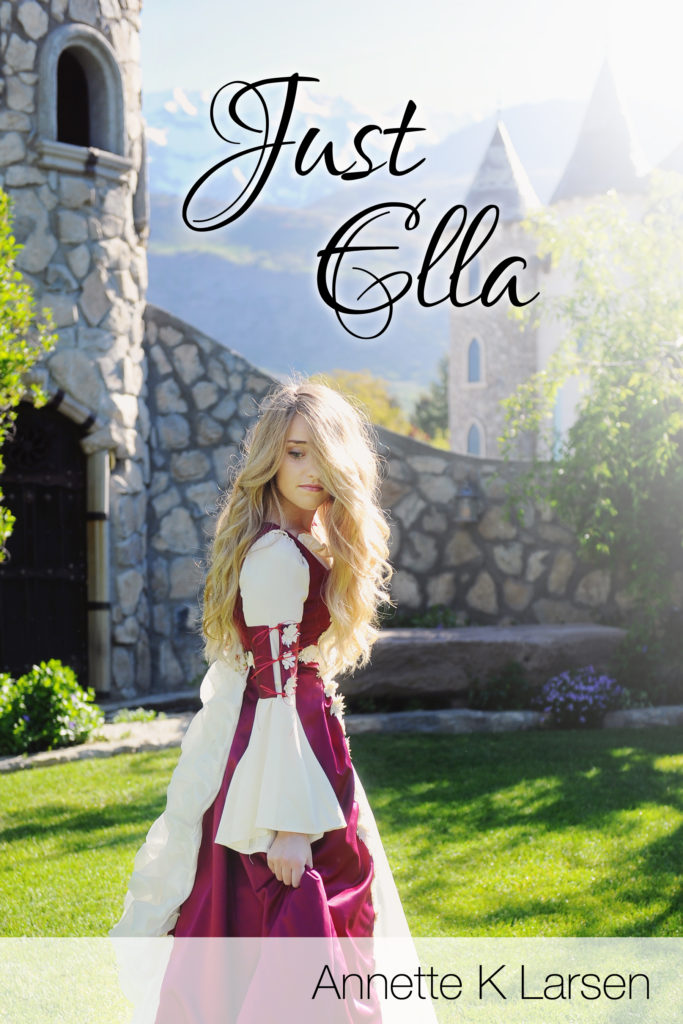 So, SO pretty! Thank you so much to my model, Sabrina, to my sister and amazing photography, Jen (fausetphotography.com), and to my husband, Cameron, for putting it together. I'm absolutely thrilled with how it turned out!
The paperback cover isn't quite ready yet, but I'll let you know when it is!