It's launch day!
Keeping Kinley is officially released, which means that all you wonderful readers who pre-ordered should have your copies ready to read on your Kindle.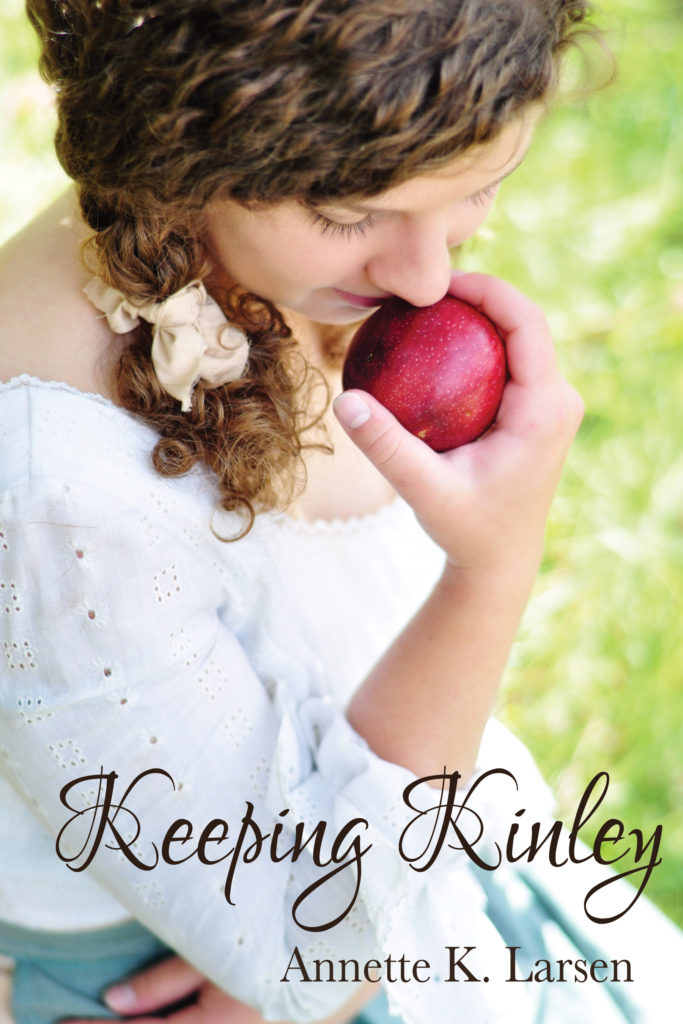 A big THANK YOU to all who nominated Keeping Kinley on kindle scout and then left reviews. I ended up with over 60 reviews before the official release, which is huge!
In celebration of this 5th (and probably final) installment of the Dalthia series, I'll be giving away a free signed paperback.