It's been more than a year since All Our Broken Pieces was published. That extra time has been weighing on me, making me anxious to release this next book, and yet needing to be sure that what I produce is quality. I desperately hope that is what I've created for you all with this story.
So, without further ado…
~*~*~*~*~*~*~*~*~*~*~*~*~*~*~*~*~
The Cover!
~*~*~*~*~*~*~*~*~*~*~*~*~*~*~*~*~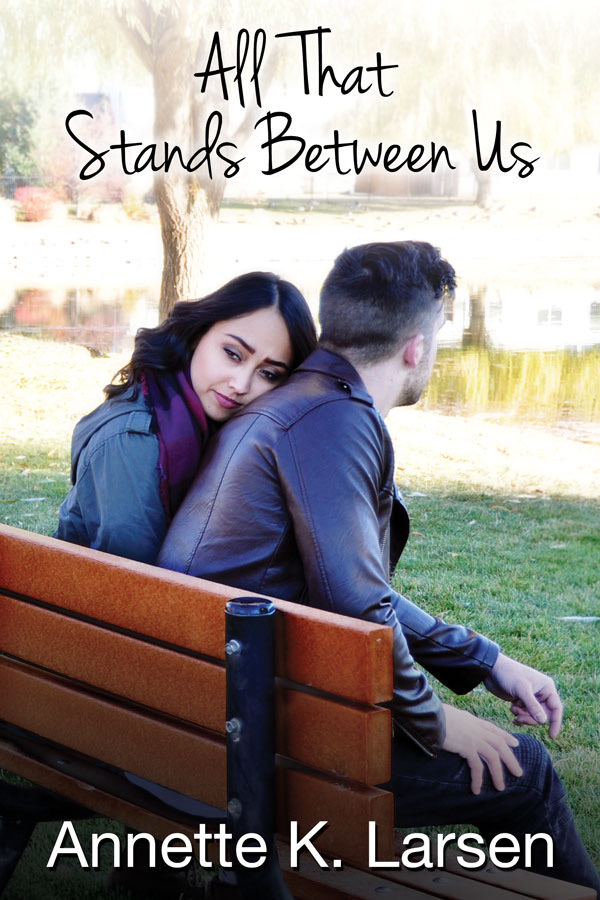 ~*~*~*~*~*~*~*~*~*~*~*~*~*~*~*~*~
The Blurb
Millions of men in the world, and she had to fall for the one who's off limits.
Julie has lived next door to the Martins her entire life, but the days of backyard barbecues and lake vacations ended six years ago. That's when the feud began. Now, returning to her hometown for the holidays, she has to face not only her parents' exhausting bitterness, but the agonizing realization that the irresistible guy who just asked her out is in fact a Martin, and therefore off limits.
Left to choose between family loyalty and a man who just might be perfect for her, Julie decides she can date Drew as long as they keep things under wraps. But secrets have a way of coming out and love for her family may require the sacrifice of what her heart wants most.
Inspired by Romeo and Juliet (but without all the death), Julie and Drew's story will make you laugh out loud on one page and make your heart ache on the next. It's a story about loving family, loving yourself, and loving your soulmate—and choosing which one to put first.

~*~*~*~*~*~*~*~*~*~*~*~*~*~*~
Please, please PLEASE go add it to your Goodreads "want to read" bookshelf. I could really use the help getting to word out about this book.
If you are a book blogger and would be willing to post about it, please contact me! I have images and excerpts and all that jazz. I'm happy to just send you the HTML for a full post if that's your preference.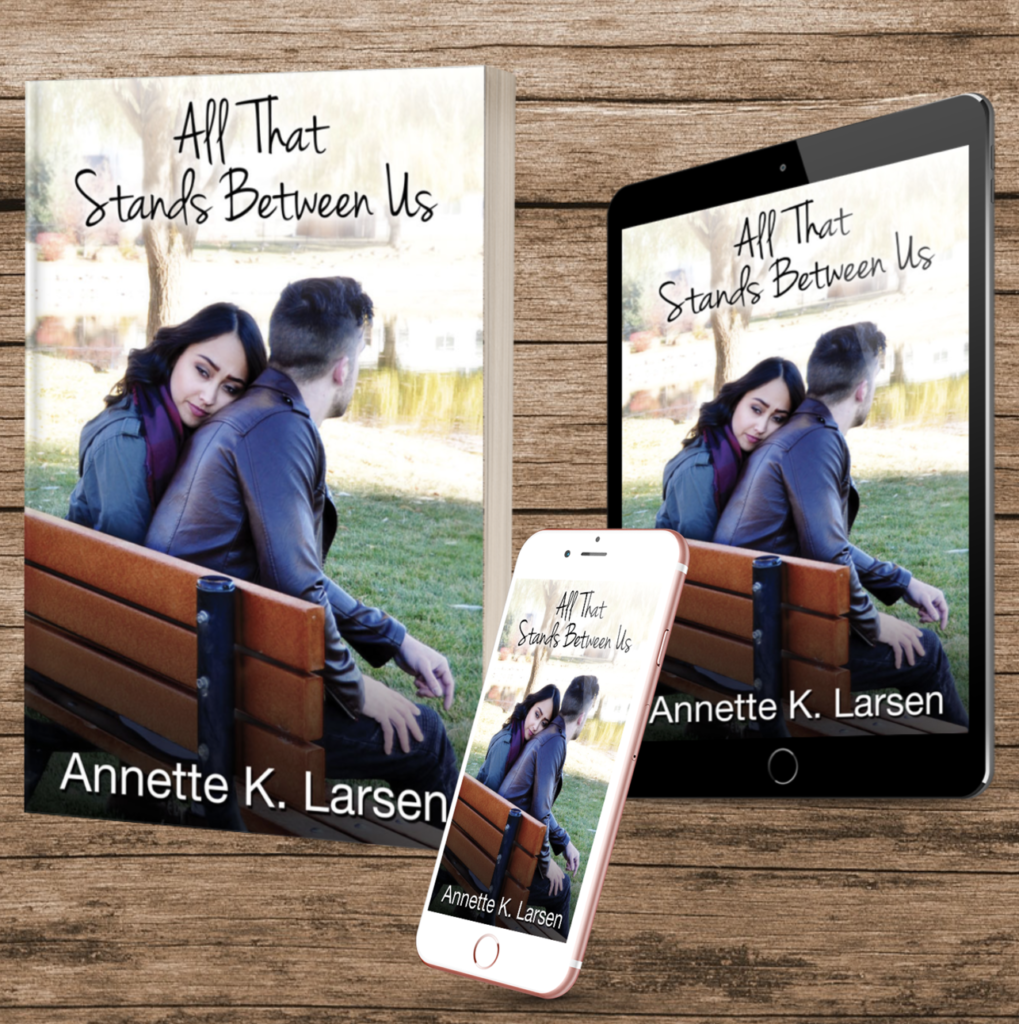 Pre-order should be up within the next couple weeks. I'll send the word out as soon as it is.
Thank you all for sticking with me through EIGHT books!