What's your hero preference? Do you like to read about silent, mysterious, and brooding men? Do you like a hero with confidence and swagger? Or friendliness and charm? Do you like the nerd? The goofball?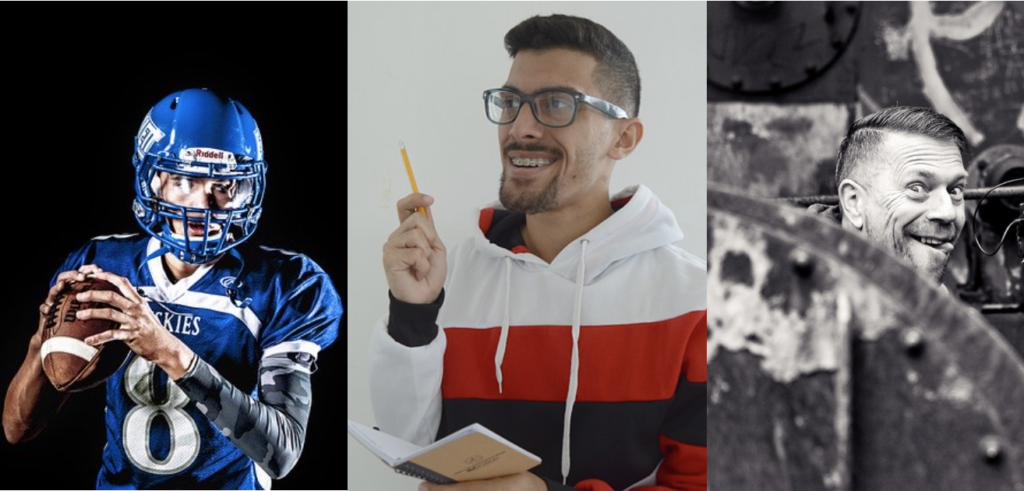 Personally, I tend to go for charm, but I'm also a sucker for a little bit of brooding. A good brood can make for some great tension, so long as it doesn't cross the line into disrespectful and rude.
Swagger can also be really fun, but again there is a fine line between confidence and arrogance. A good author will walk that line with precision, and they'll need to show us moment of uncertainty.
The most important thing for any character is that they aren't one dimensional. If the goofball is nothing but a goofball and never has a serious moment, it gets boring and unrealistic. If the nerd acts like a nerd and nothing but a nerd, he becomes a stereotype instead of a character.
Authors tend to make this mistake, especially with villains. Mean girl characters can be especially flat and unrealistic. My favorite example of a fantastic three dimensional mean girl is Veronica from Sierra Burgess is a Loser. Even if an author can't delve deep into a villains past, there has to be glimpses of humanity in our villains. And our heroes must have flaws. It's always a two-way street.
With that said, I have three new releases and a freebie to share with you today. These new releases feature a bull rider, a bodyguard, and a boy-next-door.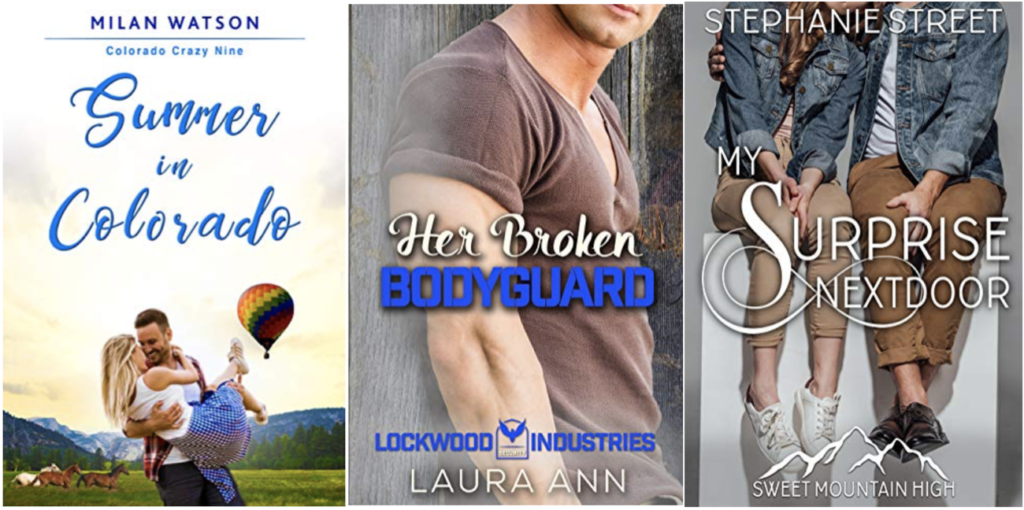 Summer in Colorado by Milan Watson
BLURB
Fiona is a widow and a single mother
Mason is a bull rider
Her social life is non-existent
His is jam-packed with events and buckle bunnies
She wasn't looking for love
He wasn't looking for commitment
A slow simmer starts to brew
But when it reaches boiling point
Will either of them be ready for the sacrifices love demands?
Summer in Colorado is book nine in the Colorado Crazy Series. Another ranch romance guaranteed to tease your senses and make you realize that small towns aren't sleepy after all.

About the Author
Milan Watson is a fresh new voice in contemporary romance. Her stories are fun-loving, imaginative and humorous whilst at the same time touching day to day challenges all women face.
She is the mother of two little boys and wife to a supportive husband, who doesn't mind doing the dishes when she finds herself lost in a story. She spends most of her days dreaming up new characters and bringing stories to life, surrounded by her family and her two dogs Wendy and Duke. She loves creating characters you can identify with and writing stories that will have you laugh, cry and smile at the same time.
For free give-aways and to join her mailing list you can visit her website at www.milanwatson.com
FOLLOW MILAN ON
Facebook Twitter Instagram Bookbub
Her Broken Bodyguard by Laura Ann:
I haven't read it, but if you like bodyguard romances, this is number six in the series and they can all be read as stand alone!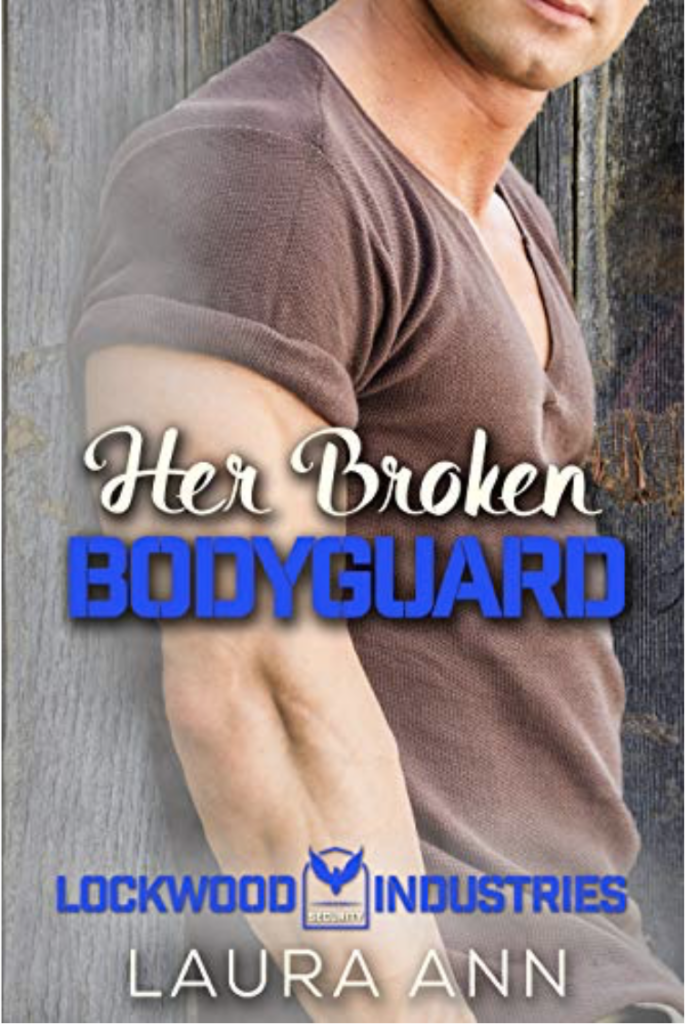 My Surprise Nextdoor by Stephanie Street
This next one falls into the boy-next-door category, much like All That Stands Between Us. It releases tomorrow! So if you like sweet high school love stories, go check it out!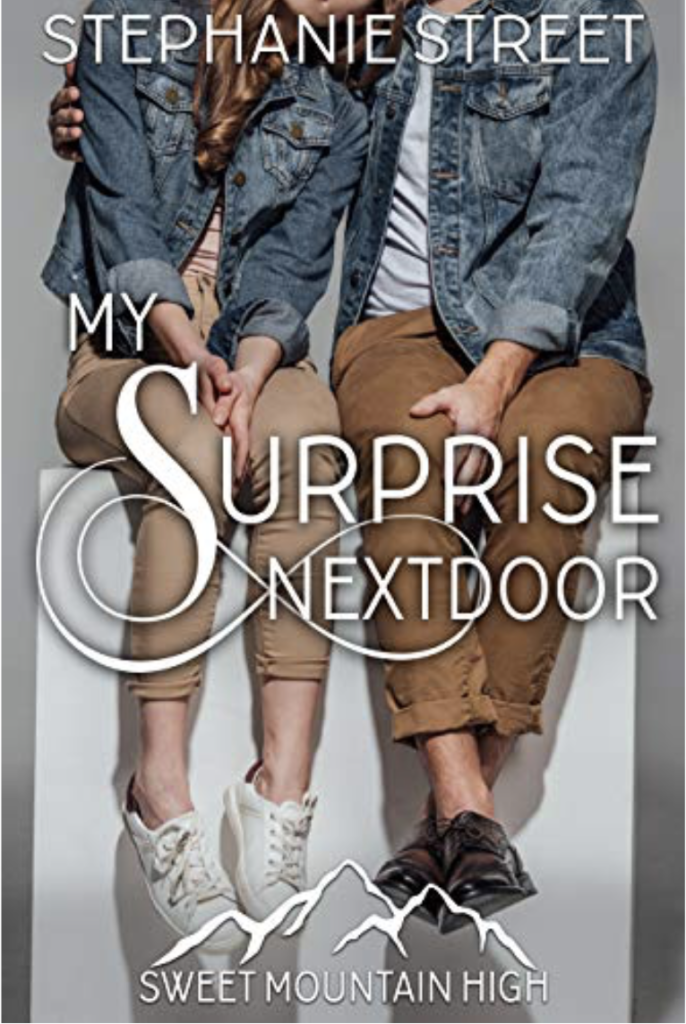 Summer in New York Collection
And, lastly, a freebie! This is a collection of short stories that all take place in New York City. It's a fun collection of bite-size romance.