I was part of an author panel hosted by Romancing the Capitol. This was their first time having a panel specifically dedicated to Clean Romance Authors and I was so happy to be a part of it. It was live-streamed on YouTube and you can go watch it here.
One of the questions asked was about how we as authors keep our stories new and fresh. That was an easy questions for me to answer because my plots are driven by my characters, and I do my best to make my characters human. There are billions of people on this earth and we all live unique lives because each day is filled with thousands of decisions to be made, both big and small. Each of those decisions will change our course, whether drastically or incrementally.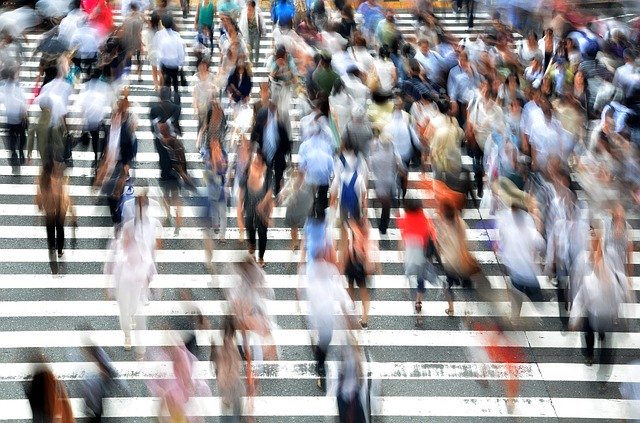 Authors are often asked if they are a plotter or a pantser. Meaning, do you plot your story first and stick with it? Or do you start and then write by the seat of your pants, aka, pantsing?
Though I sometimes work with a loose outline, I am fully on board with pantsing my writing. I love going into a scene and letting my characters tell me where to go. They often makes choices that are much more interesting than what I could have come up with if I had plotted the entire story beforehand.
That's the beauty of being human. We are such complex creatures, capable of making wonderful, or terrible, or drastic, or brave, or foolhardy decisions at any given moment. As much as we might try to map out our lives beforehand, there will always be twists and turns, pains and triumphs, whether because of our own decisions or because of circumstances beyond our control.
So, how do I keep my plots fresh? I let my characters be human, and we humans tend to be messy.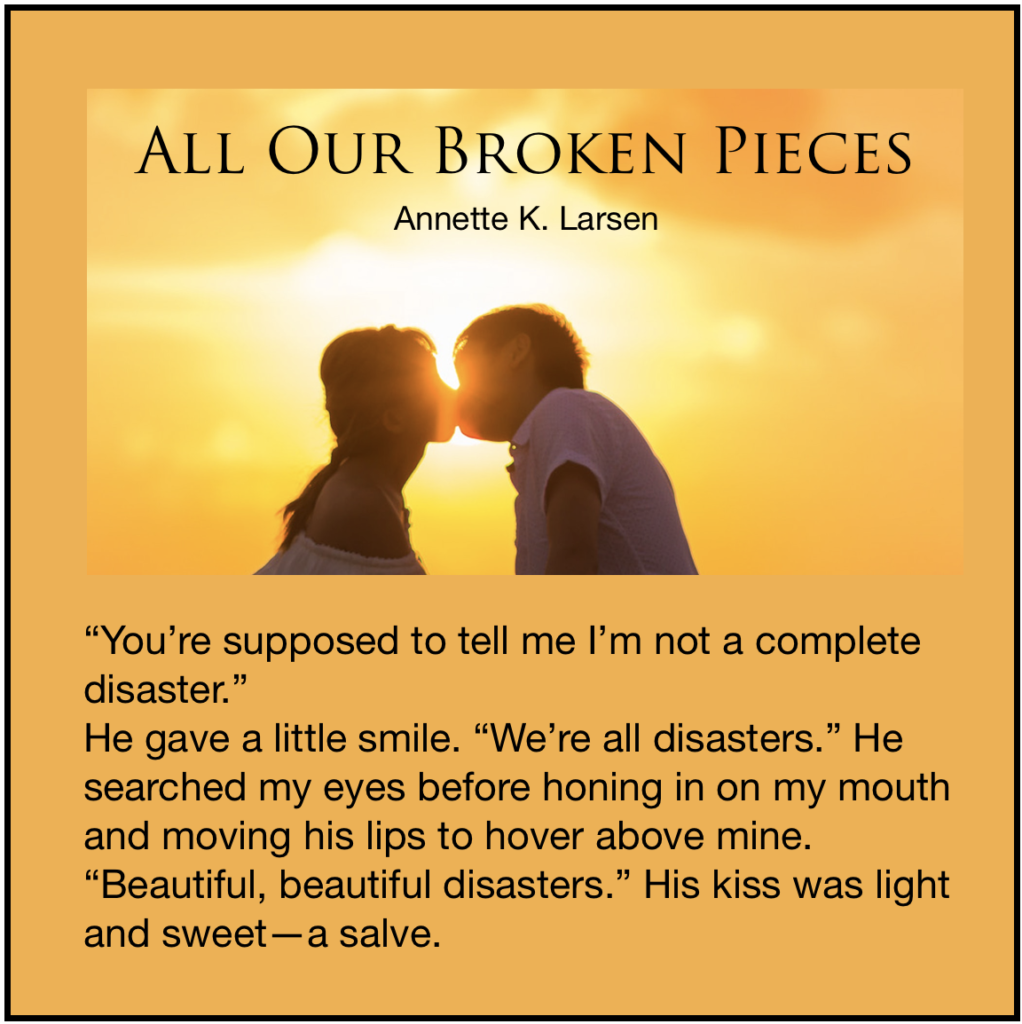 For our book highlights this week, I'll start with a new release by Rachel John. Persuading the Captain is a story inspired by Jane Austen's Persuasion. I haven't had a chance to read it, but I've read a couple of her other contemporaries and I've really enjoyed them.
This next one isn't a new release or a deal, it's just one that I LOVED. Romancing the Rake was just so. stinking. cute. The whole thing was adorable and made me smile. I love that the main character is smart, and a scientist, and an illegitimate child, and it's all just so interesting to me. This series is the first of Nichole Van's that hasn't had some sort of paranormal element. It's just straight up regency, but it has so much personality.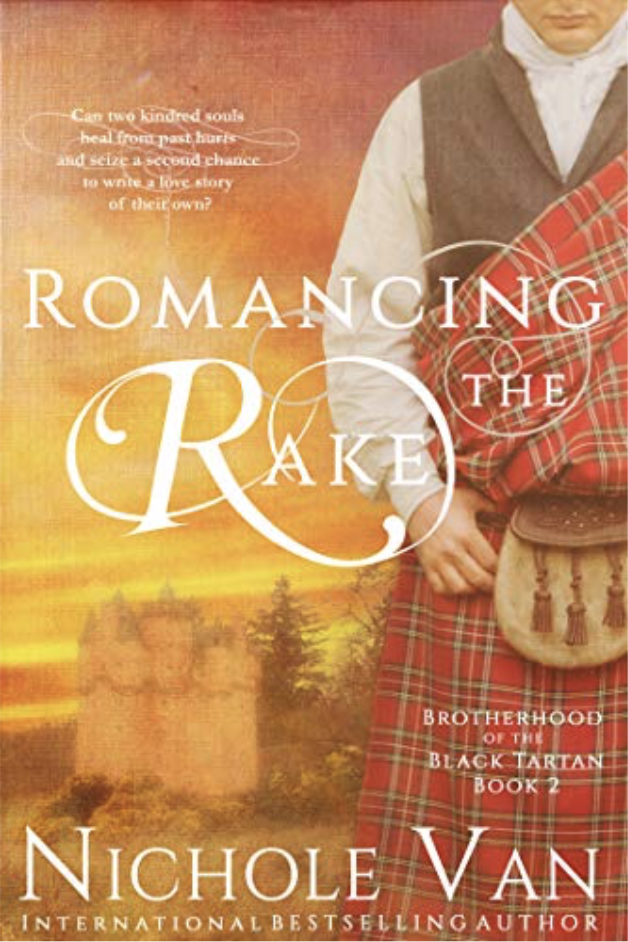 The Girl in Seat 24B is on SALE. I haven't read this one, but it's $0.99 and I've enjoyed several of Jennifer's books.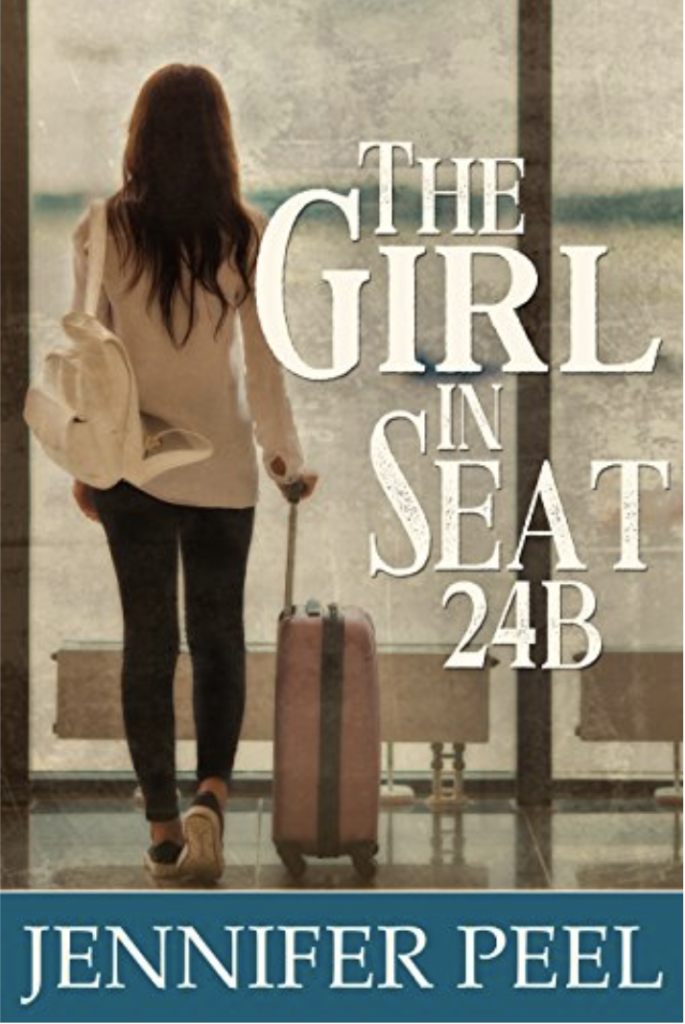 Until next time, friends.