I've got a new deleted scene for you all to enjoy! This one comes from All That Stands Between Us, and it's an alternate version of Julie and Drew's reunion.
To read it in its entirety, you'll have to subscribe to my newsletter to get access to all my extras. If you've already subscribed, check your email inbox for my latest letter. If you have GMAIL, it will be in your Promotions folder.
Here's the beginning…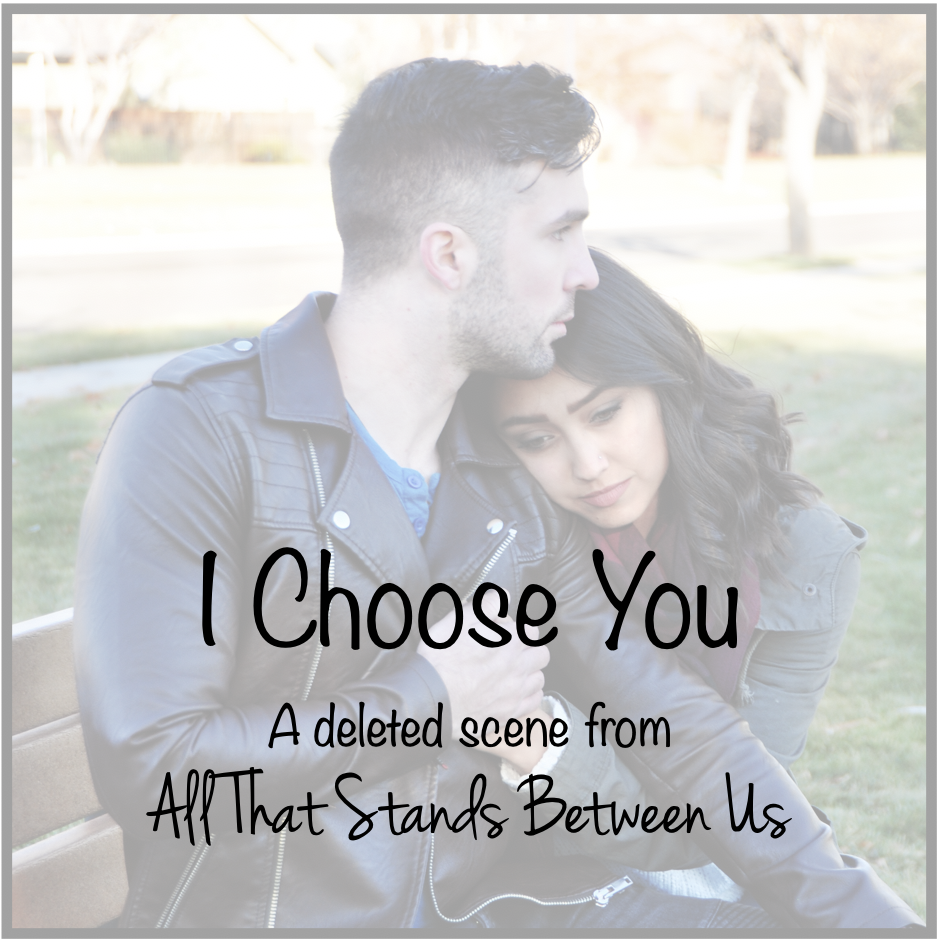 My breath hitched as I forced myself to rap my knuckles on the door, then stepped back, my heart in my throat.
I heard his footsteps approach the door and my stomach clenched with nerves. The door swung open and Drew's face twitched in surprise.
"I graduated," I blurted without preamble.
He looked me over for just a moment, obviously surprised to see me, before saying, "I know."
"And it should have been a good day. And I guess it was, sort of, better than it could have been, but it still wasn't good good."
"Okay." His voice was quiet and there was a question in it…
Subscribe to my newsletter to continue reading…
Weekly Book Highlights
A Getaway to Remember is a 3 book collection on sale for $0.99! Three full length billionaire romances. Check it out if you're interested.
Identity of the Heart is a FREEBIE from Mary Crawford. It's free June 18-22.