I usually get my newsletters posted and sent out by noon on Tuesdays, but this day got away from me. And while I usually have my post written or at least started long before Tuesday rolls around, that wasn't the case this week.
And I'm kind of glad. I ran across a series of video essays today, and I've been thinking about how I really want to share them with people, because they're brilliant and well done and vital to the genre of romance.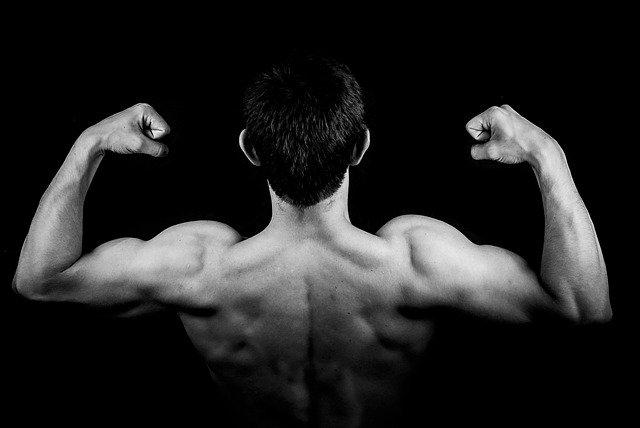 They're done by the Pop Culture Detective Youtube Channel and they are all about masculinity.

The first video I ran across was called The Fantastic Masculinity of Newt Scamander, and it was able to put into words the reasons that I loved that movie when so many thought it was a throw away. Because masculinity is so much more than just the alpha male version.
I love that these videos are put together by a guy. I love that they highlight the myriad problems with many of the tropes popular in media. And I love that it's not an attack on men. It's an attack on the unhealthy ways that men are portrayed and how those characters and situations can be damaging to all who watch them.
He hits on the stalking for love trope, ala Twilight.
He hits on the abduction for romance trope, ala Beauty and the Beast.
And so many more.
I've put together a playlist of the ones that I have watched and found valuable, in case you are interested.
Clean Romance Book Highlights:
Merry and the Gentleman by Donna K. Weaver is a new release, and only $.99.
Mary and Bright by Katharine E. Hamilton.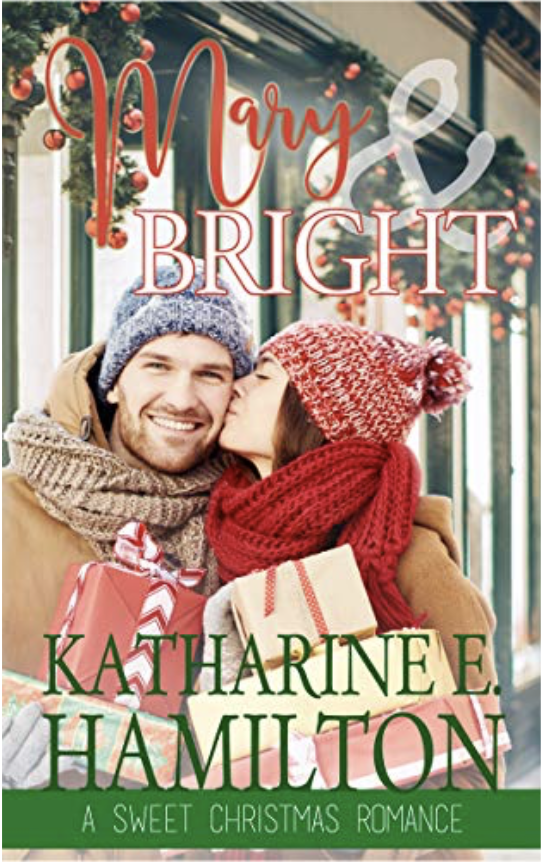 Painted Spirits by Olivia Swift.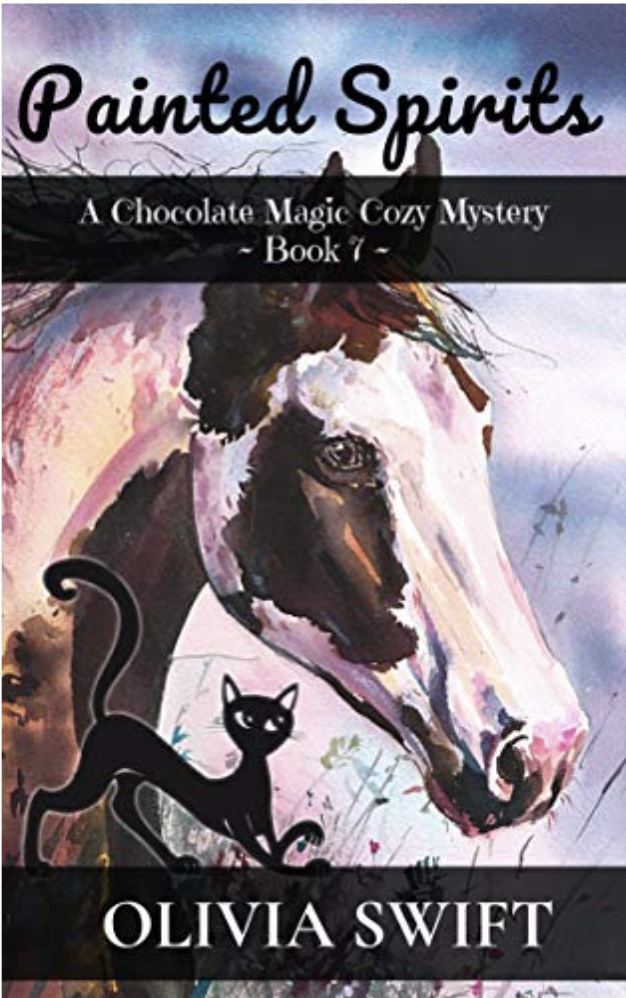 My Most Recent YouTube Video: