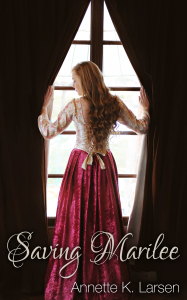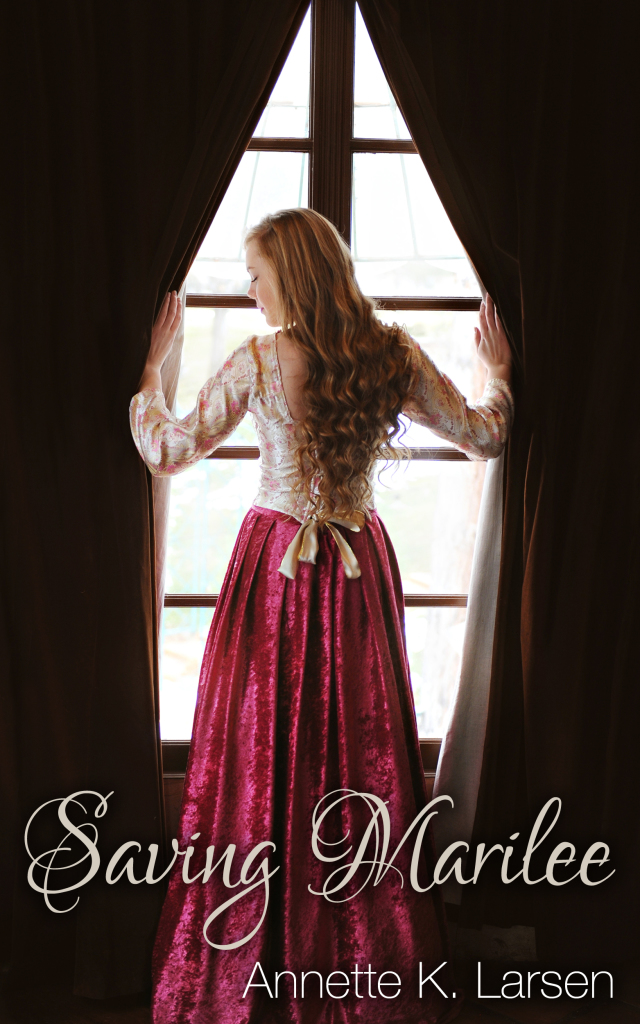 "This didn't feel like bravery. It felt like pieces of me were scattered in the wind and I was just doing my best to snatch them from the air before they were lost. And even if I succeeded, I would still be left with nothing but crumpled pieces in my hands."
Marriage wasn't bliss—not for Marilee. Instead of finding contentment with the handsome son of a sovereign duke, she found betrayal and neglect. And fear. A fear that finally lifts when her husband dies, freeing her from his domineering hand. But freedom alone can't give her peace, and she must battle to regain her love for life, rebuild her happiness, and reclaim the ability to trust. When her charming neighbor intrudes on her quiet life, she must determine whether his interest in genuine, and whether he deserves the fragile bit of trust she has managed to scrape together. However, trusting is a risk, and she has vowed never to put herself at the mercy of someone else's whims. Can Marilee take that chance, knowing how terribly she's chosen before? She doesn't know if she can survive being wrong again.
Release date: May 1st, 2015. Read it now.
*Saving Marilee is the story of Ella and Lyin's sister. If you've read Just Ella, you'll remember Marilee as the vibrant, fun, and often silly sister. She is the second youngest and was more than a little bit shallow and naive. However, she's lived a lot of life in her short marriage and she certainly has a story to tell.