How are you, friends? Are you still surviving the craziness of homeschooling (or remote learning, or distance learning or WHATEVER they're calling it in your town)? Have you found the goodness among the chaos?
I certainly hope all is well in your neck of the woods and that you are being kind to yourself.
As for me, I need to get my bootie into gear and start recording the audio/video version of Missing Lily. That's on my to-do list for this week.
I've also really got to have a little sit-down discussion with Sean and Libby (my work in progress characters) and have them make some serious decisions about their future.
As a random side note. I've started collecting songs for their playlist, and HOLY ANGSTY SONGS, Batman! So much angst. I love it.
I'm also going to try very hard to kick my newsletter game into gear. So, I'm saying publicly that I intend to send out more regular updates. Hopefully I can muster the will to follow through, what with my being a flighty artistic type and what not. <<—** Excuses**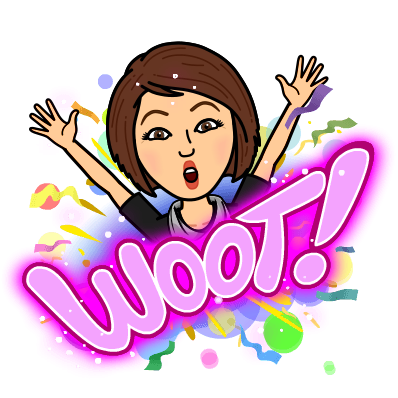 But, here's some good news:
All Our Broken Pieces is only $0.99 right now!
So go grab it or pass it on to someone else because I don't know how long I'll keep it at that price.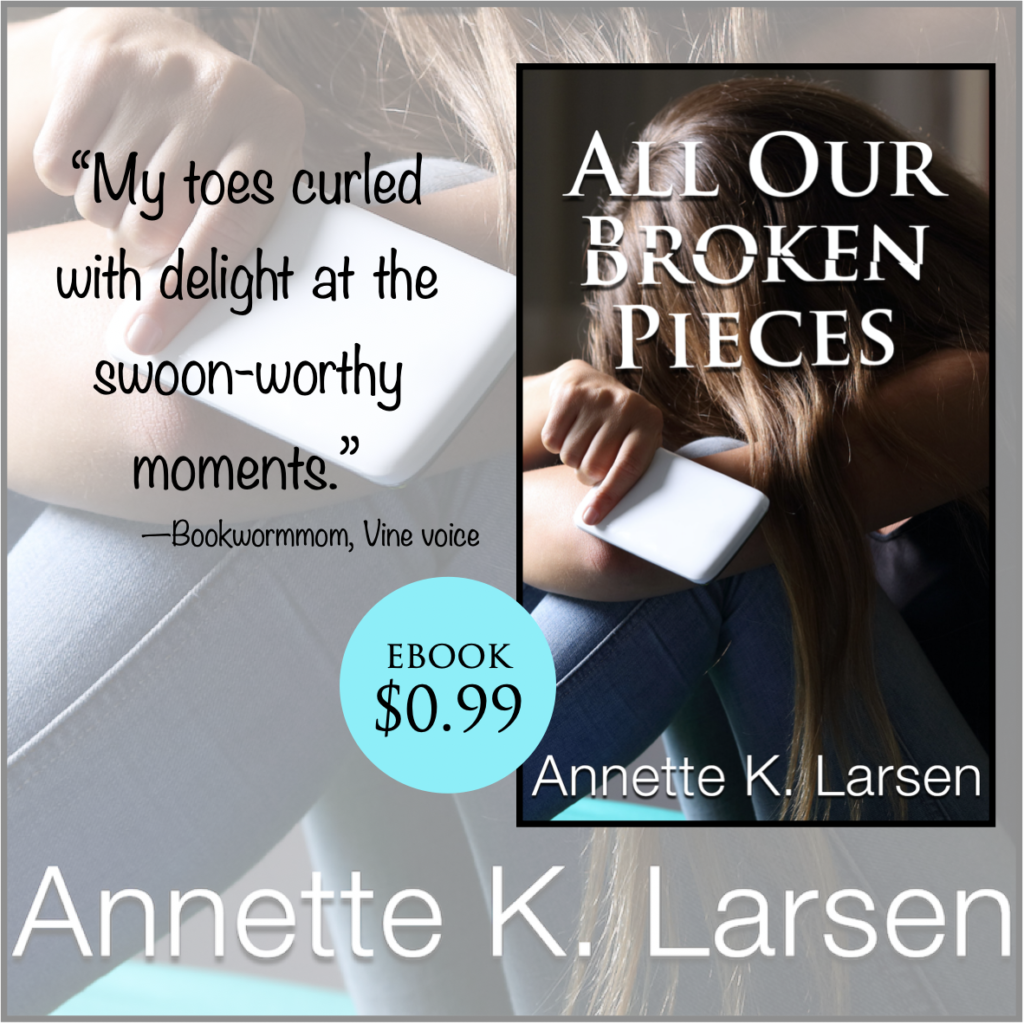 On To Something New
I'm going to start including highlighted books from other authors in my newsletters. This is my first foray into that and I'm curious what would be of interest to my readers.
Are you most interested in New releases?
Deals?
Kindle Unlimited?
Should I stick with clean romance? Or suggest other clean reads?
Let me know what I should be on the lookout for.
I'll be sure to include links, and I'll let you know whether or not I've read it.

Without further ado, check out Falling For the Wrong Guy, a small town romance from author Tami Franklin:
I haven't read this one, but it is on SALE for $0.99! And it's on KindleUnlimited. So if small town enemies-to-lovers stories are your cup of tea, check it out!
This next one also looks like a small town romance, and the love interest is a cop, (like Jack from If I Could Stay). This one is Finding Us by Heather B. Moore and it is FREE. I haven't read it, but I picked it up yesterday and it's in my TBR pile.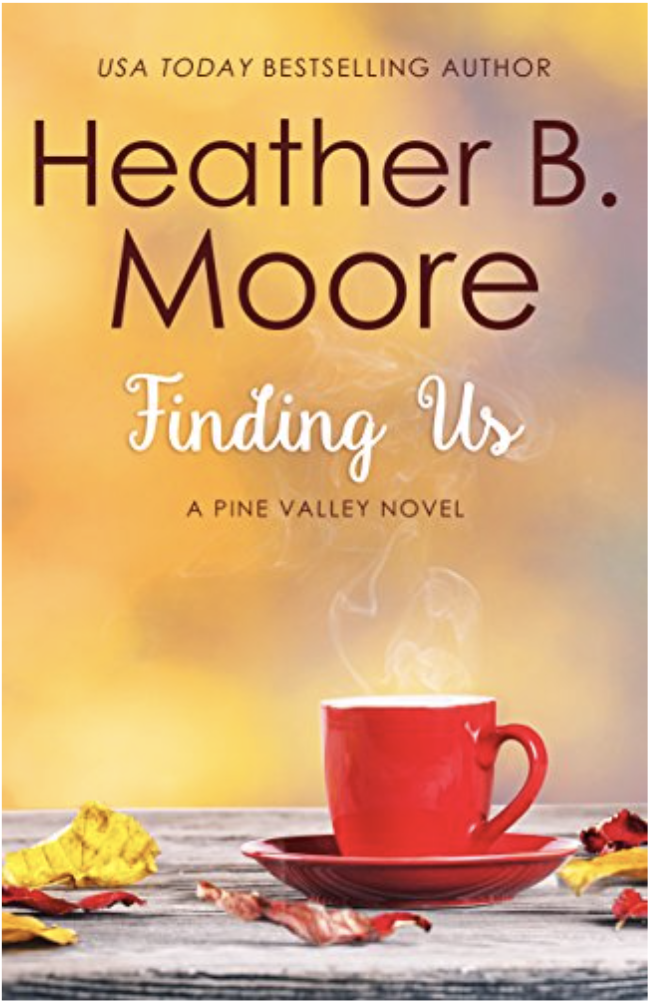 Hopefully those are some good ones!
If you run across any great deals on books you love, send them my way! I'll try to include them in my next newsletter.
Until next time, Go Forth and Be Awesome!