The past couple weeks I've been doing my best to write the blurb for my next book. If you're familiar with my ramblings, you probably know that I have a hard time with that particular aspect of preparing to publish. How do I make my story sound amazing and enticing, while also being completely honest about what kind of book it is and what people should expect, but without sharing so much information that it lands in spoiler territory? I'm crossing my fingers that it looks something like this:
Libby and Sean have been best friends for years. Libby was there to help him climb the ladder of success, but now that Sean has made it big in the music industry, he's fallen into the cliché bad habits of stardom, and Libby is constantly having to pull her delinquent best friend out of trouble. The emotional toll is wearing her down, but she's afraid that putting herself first will mean leaving Sean to self-destruct.

Eventually, Sean's recklessness lands him in serious trouble, and Libby is forced to make a heart-breaking decision. Rather than becoming collateral damage to Sean's fame and addiction, she chooses to save herself…by walking away.

Years later, Libby has lived a lot of life, and instead of being the one to pull Sean out of the darkness, she finds herself in need of rescuing. Can she trust Sean to be there for her, or will allowing him back into her life put her broken heart in greater danger?

Full of heart-wrenching decisions and a friendship with the potential to be so much more, Songs for Libby takes a hard look at what it means to truly love someone, what it takes to restore trust after it's been all used up, and the joy that comes from fighting the battles that need to be won.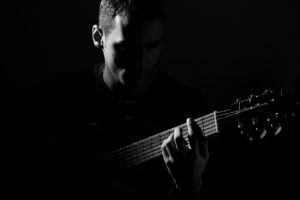 Hopefully those few paragraphs get you excited about reading my next book! And it really is a hope for me. Every time I put out something new, I have to hope that my readers will trust me enough to give another book a try, especially if it's in a different genre than they're used to getting from me. This book especially was difficult to sum up. The concept of a deep and lasting friendship that has turned toxic doesn't sound especially romantic. But, trust me, there is a lot more to the story, and this is a true blue romance.
So I just have to hope I make that clear in my little blurb, not only to encourage those who are familiar with my work to read it, but I also have to hope that each of my blurbs will attract new readers. Readers that are trolling Amazon, looking for new books. I don't have a publisher to create book launch events, or sell my book to big chains. My blurb and my cover are essentially my only big advertising pieces.
Advertising…that's another one of the things you get to take on when you're an indie author. I doubt it will be any big surprise that my mind is not wired for advertising or marketing. But I have to do it anyway, because this is the route that I've chosen to take to get my books published, and that means I do ALL THE THINGS. Including writing my own darn blurbs, and doing my own darn marketing.
I do my best trying to utilize amazon ads, but those seem to have a fairly steep learning curve and I'm still trying to figure out the balance of spending money to make money.
That's why I've started sharing my weekly book highlights with you. One of the best resources I have to getting the word out about my book, is other authors. So I've started doing book swaps. I agree to highlight another clean romance author's book, and they agree to highlight mine. This gives us both free exposure and hopefully expands both of our audiences, while giving our readers opportunities to find more authors that they might enjoy.
I always put them at the end of my newsletter so that they are easily skippable. I know not all of my readers will be interested, and the last thing I want to do is spam your inbox. I'm doing my best to revive my newsletter with interesting content, while doing what I can to boost my readership and help out other authors with these swaps. Clean romance is a niche market and I know it's sometimes tough to find it. Some of my highlights will be swaps, and others will be deals or highlights for books that I've fallen in love with and just want to share.
So, thank you, friends! Thank you for giving my books a shot in the first place. Thank you for subscribing and being willing to listen to my ramblings as I do my best to be an author, a business owner, a blogger, a publisher, and, you know, a person.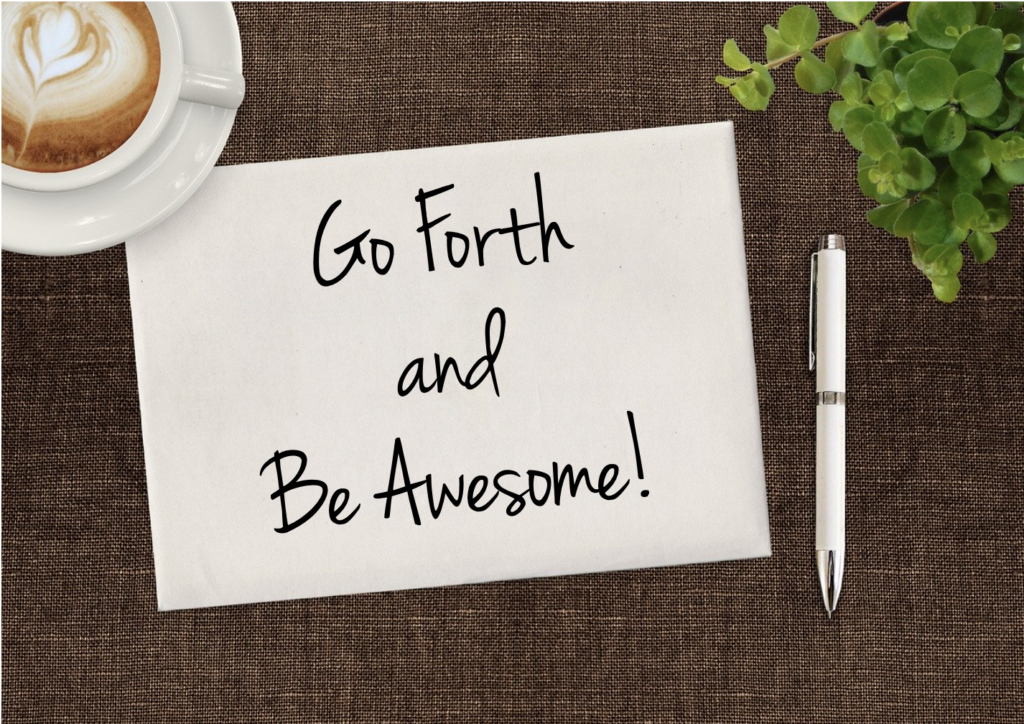 Weekly Book Highlights
This turned out to be the week of box sets.
Judy Corry's Ridgewater High set of six books is $9.99. I believe I've read three out of the six and enjoyed all of them. Judy Corry is a great YA sweet author.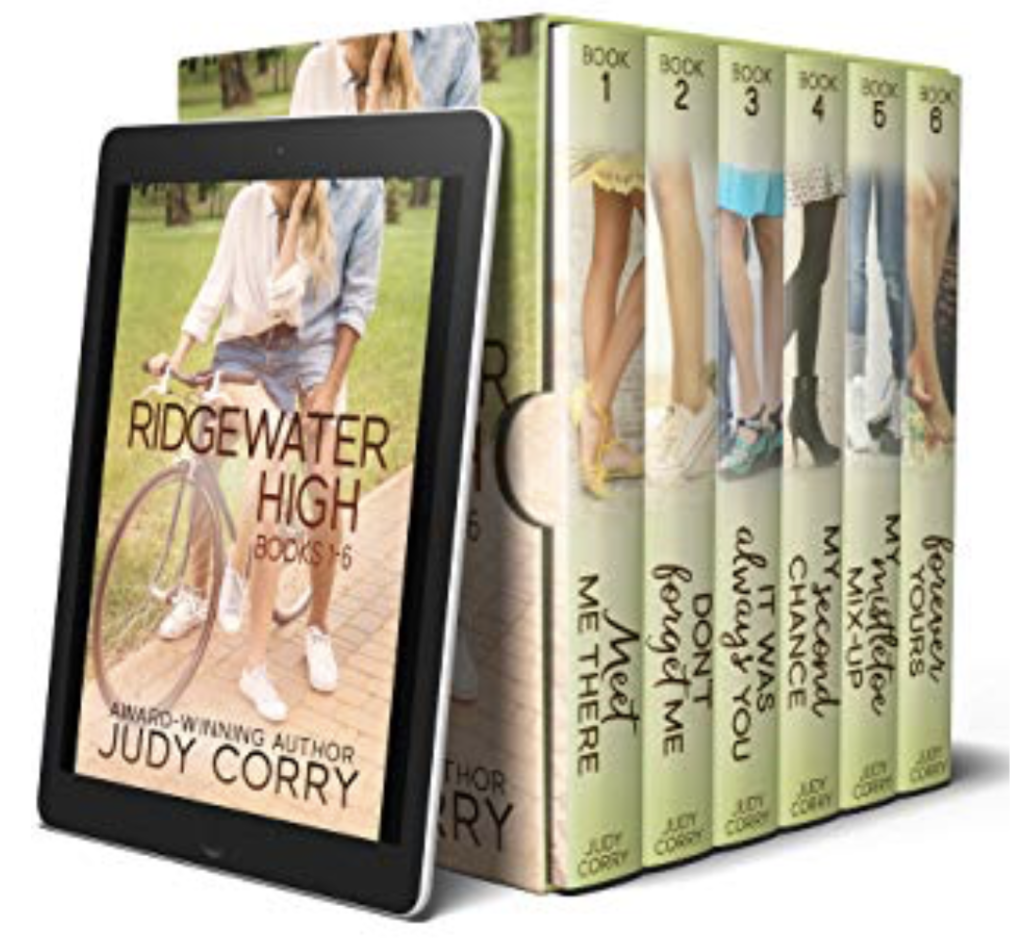 Johanna Evelyn has put her six billionaire romances together for $8.99.
And THIS massive collection of short stories from a bunch of different authors released a week ago. I believe this one was inspired by this lovely quarantine we've all been experiencing, so I think it's bound to have some fun ones.