Only TWO DAYS until Songs for Libby will be live and available. Only two days before it shows up automatically on the Kindles of anyone who has preordered it.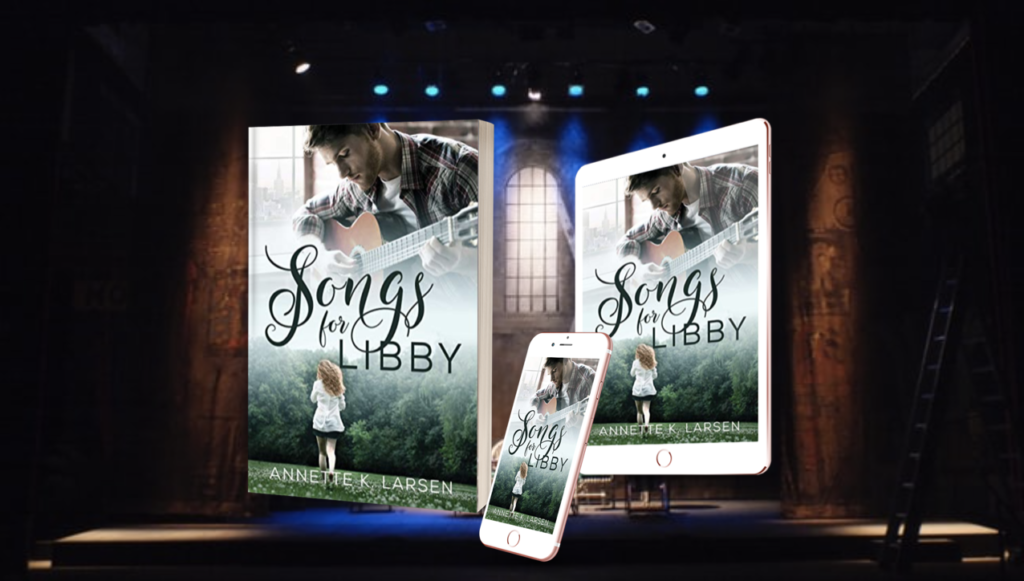 I wrote a rockstar romance. I didn't set out to do that, but there you have it. Really though, the crux of this story is friendship. Not casual friendship, but deep and abiding, you-are-my-family kind of friendship. The kind where we put the other person first, sometimes to our own detriment. I explored a lot of that in this book–the boundaries that we set for ourselves, or the boundaries we don't, but we should. The difference between being selfish and simply taking care of yourself. The pitfalls of taking responsibility for someone else's choices.
The pain of letting someone fail.
It's all there, and I tried to put it out on the page with as much honesty and vulnerability as I could muster. I wanted this book to be raw. I needed it to hurt. I expect it will elicit a more visceral reaction that my other books. I'll be proud if it makes many of you cry. Because if I did my job right, you're going to feel for Libby and the choices she had to make. The hand life has dealt her are worthy of a good sob fest. In one of my previous books from the Dalthia series, Saving Marilee, I dealt with some darker material, but most of it happened before the book started. So while you saw the results of her dark past, you didn't experience much of it with her. For Libby, she has a different set of struggles, perhaps not as dark, but I'm afraid I'm throwing you in the deep end of it all. Good luck swimming.
That makes this novel sound quite depressing, but I promise there are all the lovely romantic moments. There is comic relief throughout. It's still sweet and clean. It's still heart-fluttering. And there is still a beautiful happily ever after.
So if you would like to dive into the beautiful story of a beautiful friendship that builds into something deeply satisfying, please go preorder now. And tell your friends to do the same. 🙂
Now, without further ado, here are Sean's songs.
♪♫♪ Leave—Glen Hansard. ONCE soundtrack
♪♫♪ Amen—Amber Run
♪♫♪ The Mess I Made—Parachute
♪♫♪ You Are the Reason—Calum Scott

♪♫♪ I Don't Want to Love Somebody Else— A Great Big World
♪♫♪ Who I Am Hates Who I've been—Relient K
♪♫♪ This is Me Trying—Taylor Swift
♪♫♪ So Bad– Making April
If you would like to help me spread the word about the release of Songs for Libby, please feel free to go here and download any of the images and share them all over your social media! Word of mouth makes a huge difference for me, so thank you in advance!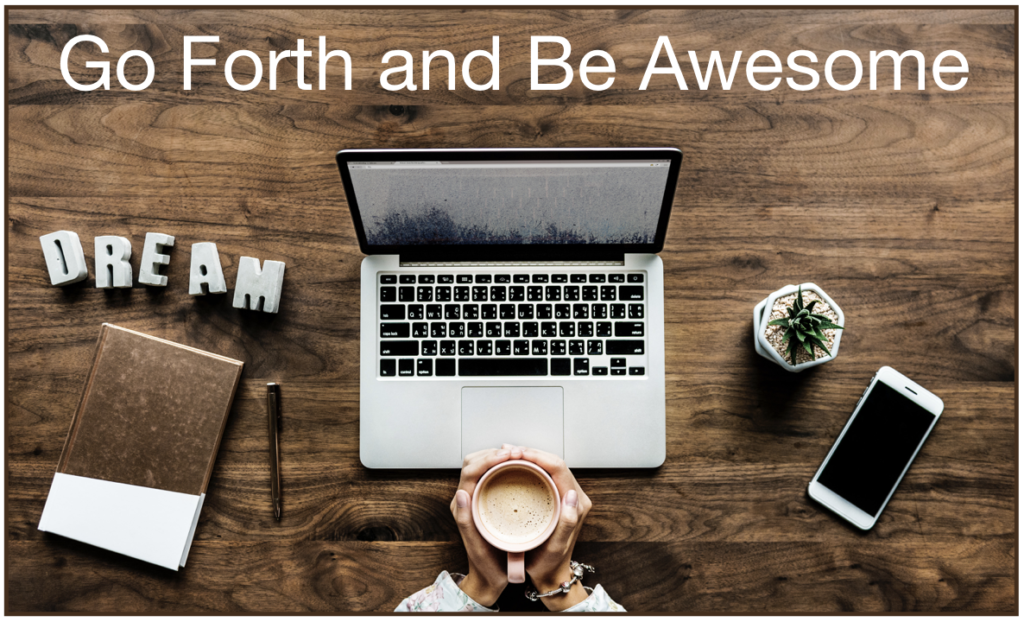 Book Highlights
I have two new releases for you this week.
Knowing Amelia by Jen Atkinson.
Bella's Beast by Marie Higgins.
A Proper Scandal by Esther Hatch is on sale for $.99. I read this one and LOVED it.
My latest YouTube video: