Another Tuesday. Another newsletter from yours truly.
So, here's a snippet of news.
My next project will be a spin-off from the Dalthia series. It takes place in the same world. We'll see some of the princesses. My main characters will be familiar to you because they appeared in the Books of Dalthia.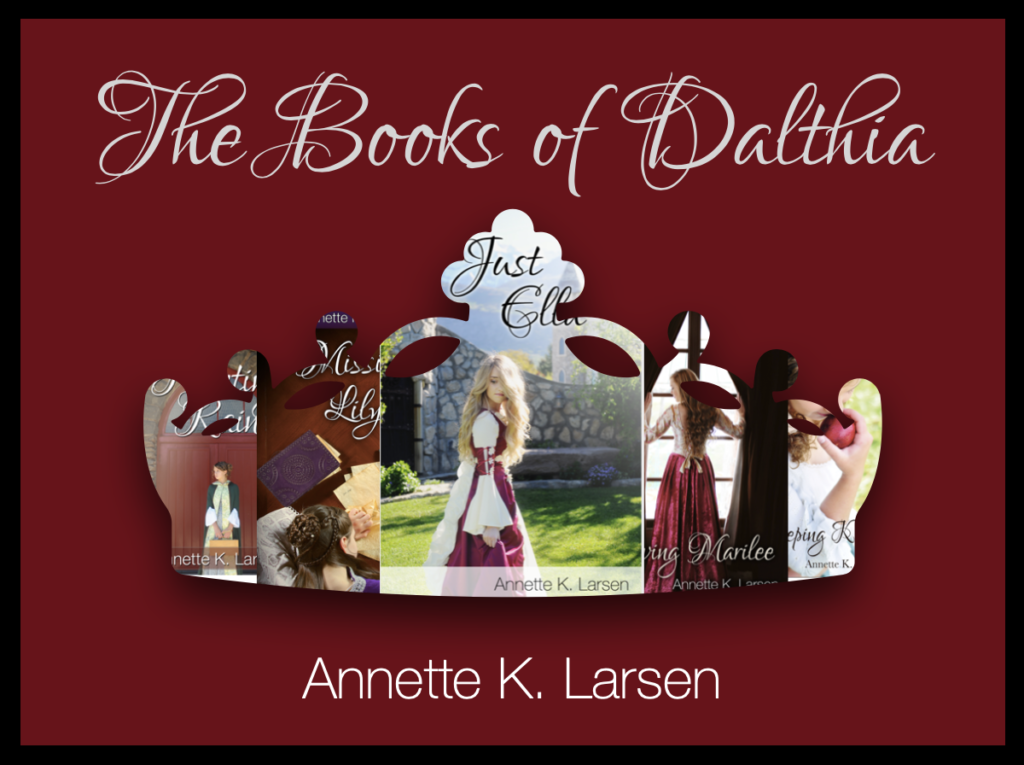 So then why is this new series a spin-off series instead of just continuing the Dalthia series?? Because these books (I have three planned so far) will be fairy tale retellings.
I'll let that sit for a moment because I'd really like to know what y'all think about that.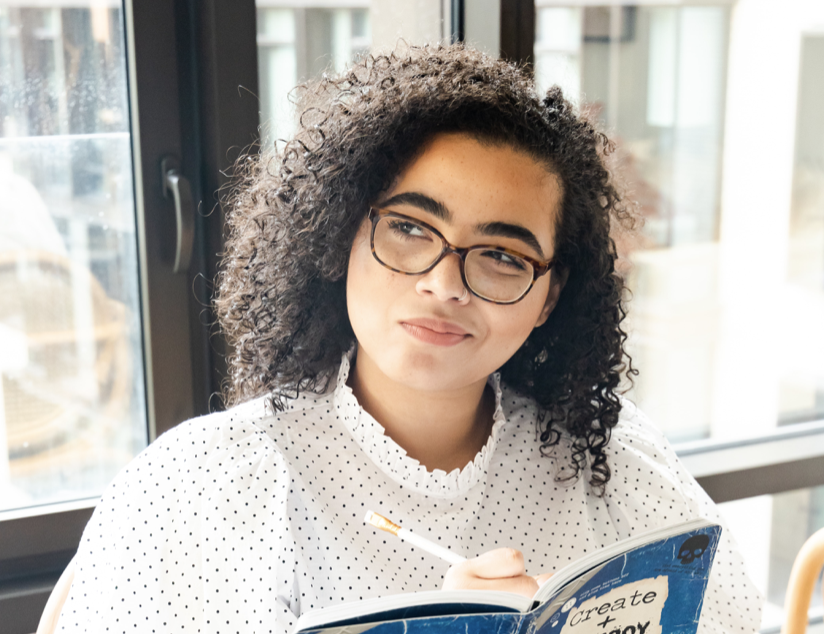 Will I suddenly be including magic in my Dalthia world?? No. Of course not. From the very beginning of my Dalthia series, whenever I've tried to define the genre they sit in, the best explanation I can give is that they are fairy tales without the fairies. You get the kingdom, the princesses, but the world follows the rules of our world. No magic, no fairies, no elves.
So with these books, I thought, "Why not?" Why not just fully embrace the fairy tale idea and do retellings of some classic tales but put them in my realistic kingdom of Dalthia?
The Tales of Dalthia series, perhaps? Anyone have a better series title idea?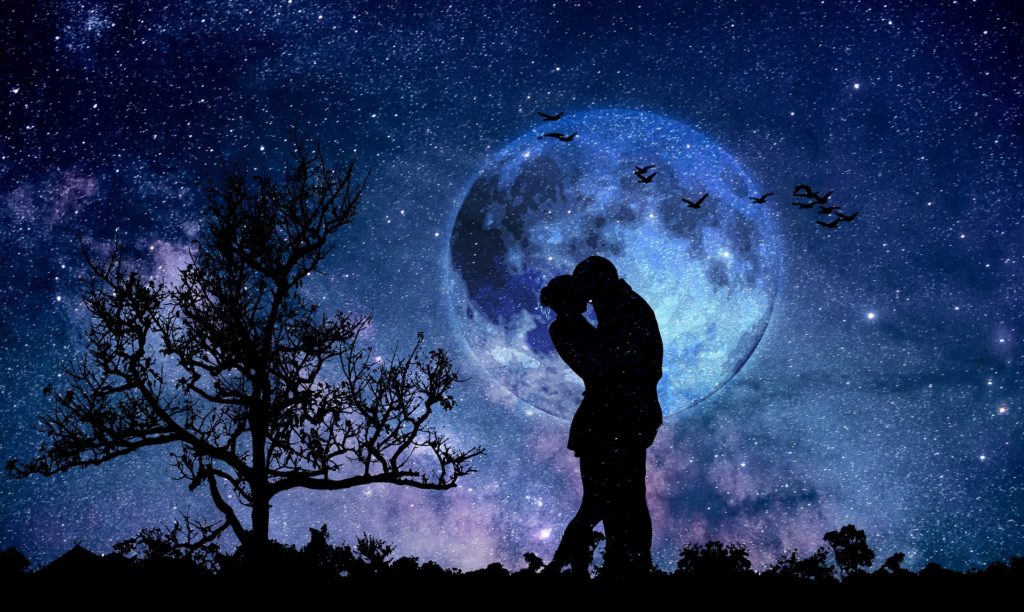 Clean Romance Book Highlights
The Anomalous Secret by Jessie Cal. A clean YA sci-fi romance.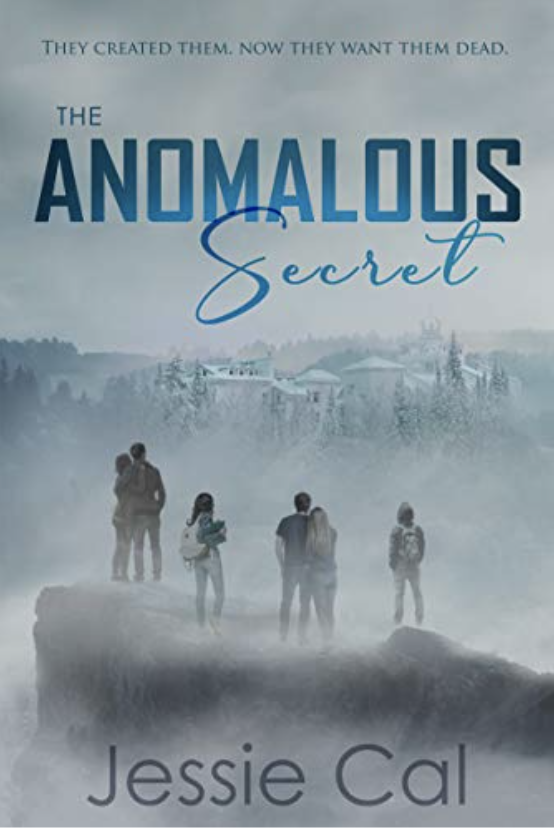 The Christmas Letters by Brenna Jacobs. Newly released TODAY.