Well, my friends,
My idiocy is your good fortune.
I had it in my head that Thanksgiving was November 21st, when it's actually November 28th.
And I SO wanted to release All That Stands Between Us BEFORE Thanksgiving, that when my wonderful editor told me she'd be able to get my final proofread finished in time, I jumped onto Amazon KDP this morning and set my release date for "the day before Thanksgiving," November 20th.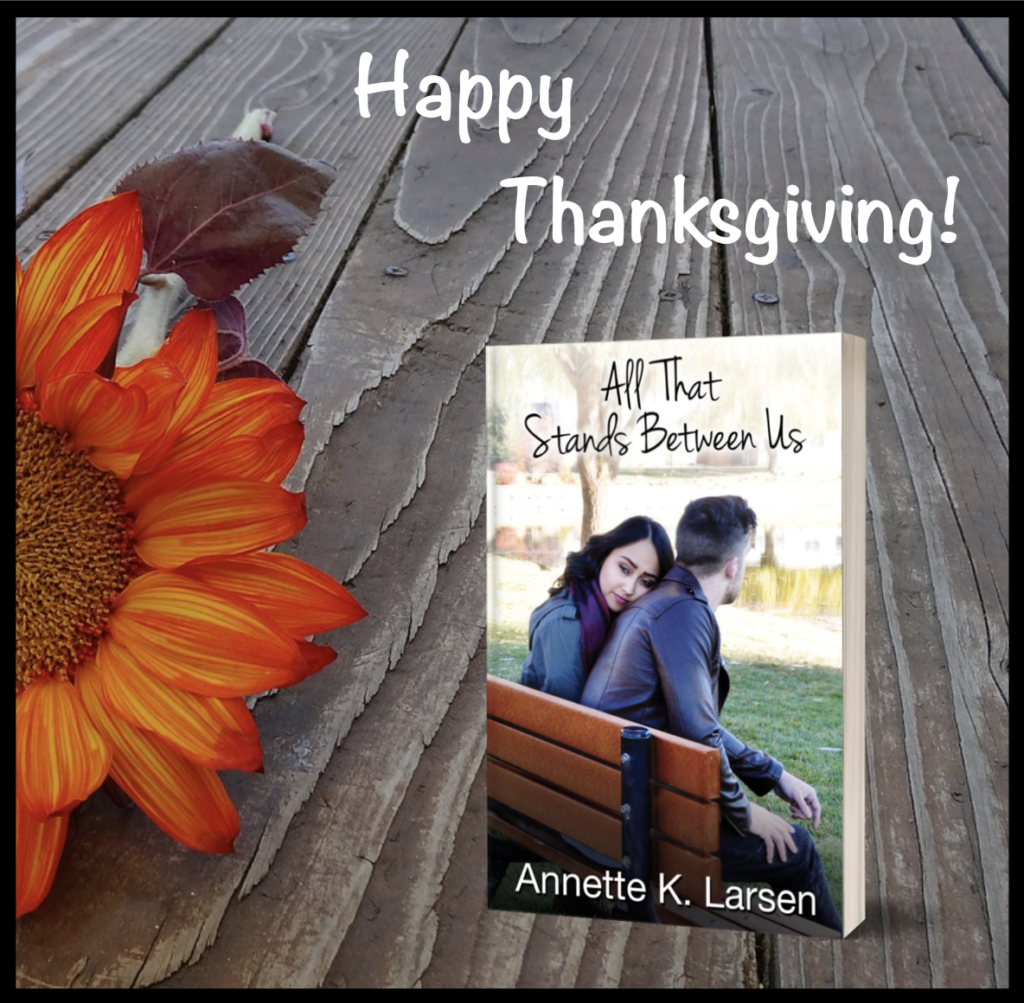 Continue reading