It has arrived! All That Stands Between Us is live and out in the world, and I'll be honest, I'm a little bit at loose ends about it. I'm so excited. And I'm ridiculously nervous. And there's even a healthy dose of fear thrown in there.
If I'm lucky, all of those emotions will meld into a collective "yay!" sort of feeling in the next few days. Until then, I'll just hold myself together with tape and glue and hope it sticks.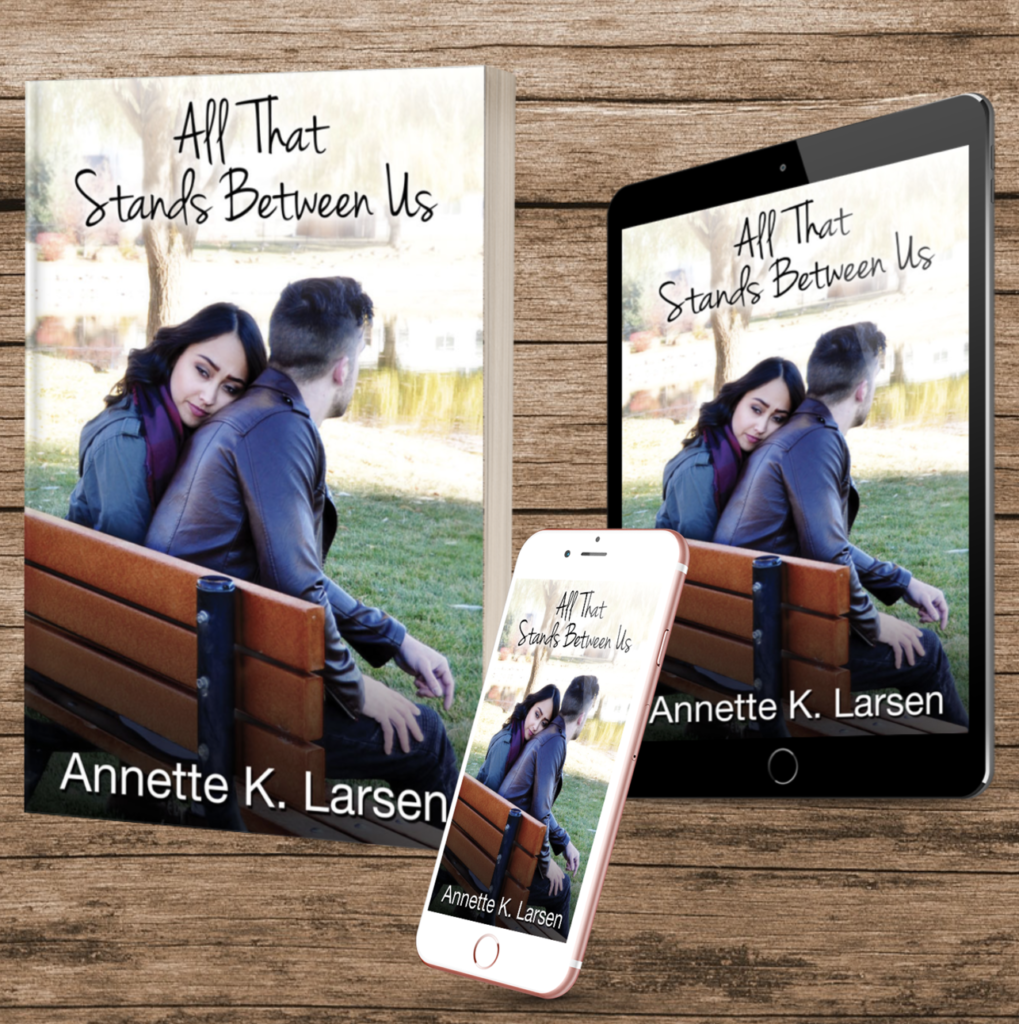 Even though I've had a paperback of this book in my home for a week now, last night was the first time that I took the time to sit down with it and just enjoy the feel of the weight in my hands. The fonts. The sound of the flipping pages. The chance to stop and read a few paragraphs here and there.
Writing these books looks different every time. The pace I write is different. The emotions that soak the words vary in flavor from book to book. The characters—they aren't a collection of attributes. I don't sit down and assign personality traits to my characters. They come to me bit by bit, developing on the page. I discover their personalities by putting them in situations and seeing them react. They aren't formulas. They aren't tropes.
Defining this book was hard. I hesitated mentioning a connection to Romeo and Juliet because I had no desire to make people think that this was a retelling. If you're looking for plot points to match up with Shakespeare's romantic tragedy, you won't find them. Or if you do, it'll be by stretching your imagination. I took the starting point of "two household, both alike in dignity" and I went where Julie and Drew lead. Some of it made me grin while I wrote it. Other parts left me feeling a little raw. One pivotal scene in the book started out as a joke between my sister and I. Then it turned into one of my favorite scenes I've ever written.
I've mentioned a few times lately that being an Indie author comes with a lot of frustration. I've been feeling more of that with this one and I don't know why. However, it's important to me that my readers know how much these characters mean to me. The stories they end up telling teach me things about myself and the world around me. Unexpected things.
The fact that so many people have come on this journey with me, given my stories a chance, and grown to love my characters, is a precious gift and I do not take it for granted. I'm a reader, so I know how many options there are for you to choose from.
So thank you. Thank you for choosing mine.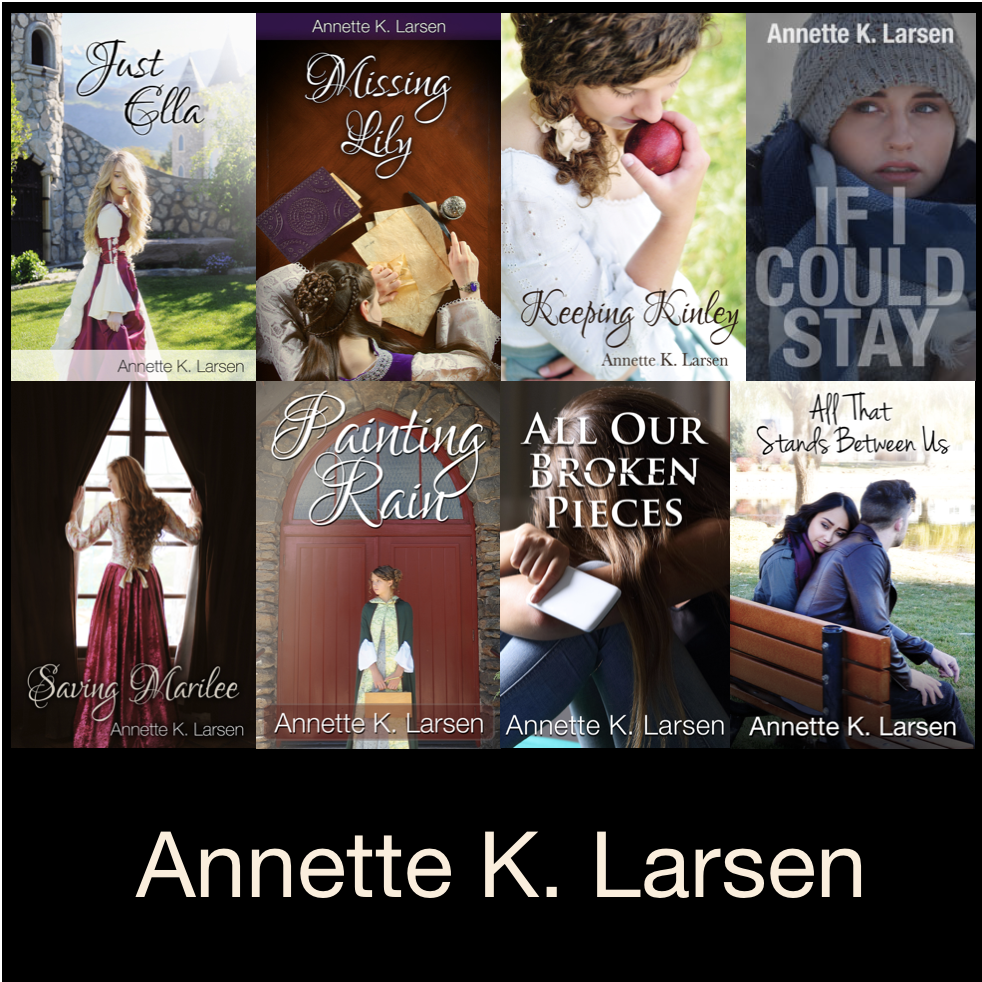 Down to business.
First off. Links.
Add and/or review on Goodreads.
Review and/or recommend on Bookbub
Second, something new.

I've just today created a FB group for any of my readers who would like to join me. It's incredibly frustrating to have Facebook deciding what people get to see from my Author page and what isn't worth the screen space. As far as I know, FB groups are a place where you can actually choose to see ALL posts instead of just the ones that FB algorithms deem worthy of your consumption. It also leaves all of my readers free to post about whatever bookish things they would like and start discussions that interest them. So, if that sounds like something you'd enjoy, hop on over and join the group! I will, of course, continue to post on my author page about all the important updates.
Third, a plea.
When you've read my newest book, please review it on Amazon. It doesn't have to be long or fancy. A couple sentences of honesty is all that's necessary, and it truly helps me by making my book more likely to show up in search results for others.
If you'd like to share about the book on social media, PLEASE DO. Feel free to download and share any of these graphics.
As always, I would love to hear from any and all of you. You can comment here, comment on my Facebook, Instagram, or Twitter. Or send me an email.
Here's hoping this day is a great one. For all of us.