Hello!
I hope everyone is adjusting well to school being back in session. I know that I'm still trying to get my footing as I work out a new schedule for mommying and writing.
I have some great news. Not only are the first four Dalthia books ALL on sale for $.99, but they are part of a sale that includes 80 CLEAN ROMANCE Novels.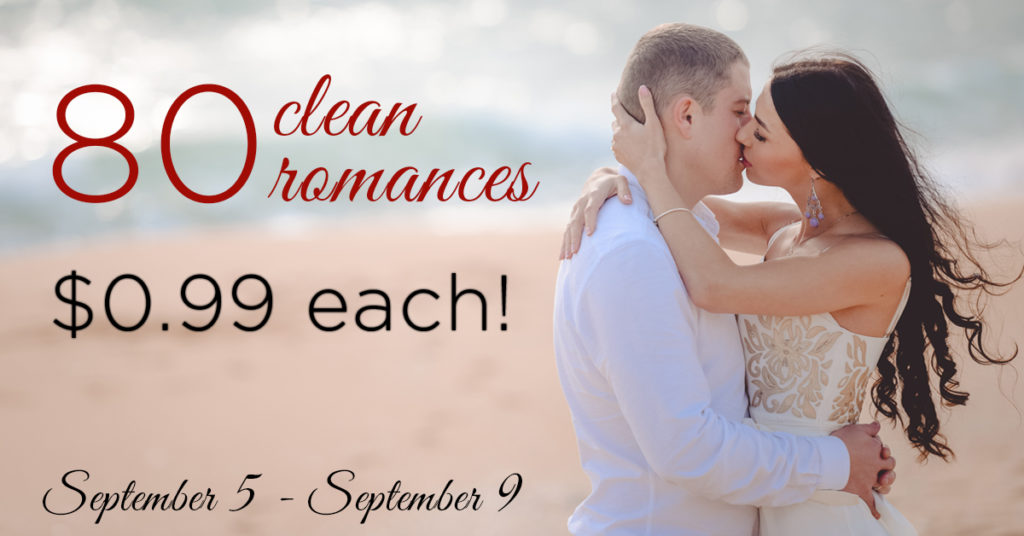 There are multiples genres included. We've got contemporary, historical, suspense, YA, and paranormal. But all are ROMANCE and all are CLEAN. So check them out, see what tickles your fancy and grab up some cheap reading!
*I should clarify that I have not read all of these books. In fact I think I've only read two of them (besides my own, of course). This was put together by my author friend Lindzee Armstrong, and she gathered all the authors and info. Each author has asserted that their books are clean, but I cannot personally endorse them since I haven't had a chance to read them yet. 🙂 Happy reading!
SaveSave
SaveSave